Product Name:Dynamic traffic caution lights
Application: For the top of various guardrails, beautiful appearance, energy saving and environmental protection.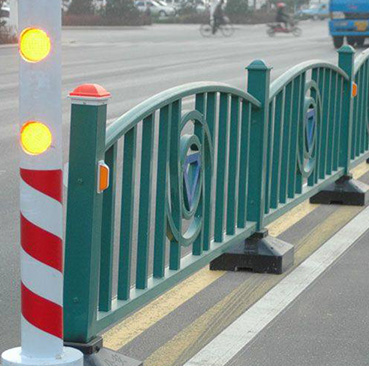 Product parameters
Product Name: Dynamic traffic caution lights
Battery: 400mAh
Solar Panel: 100mA
Light color: red, yellow
LED number: 4
Flashing frequency: 50 times/min
Visible range: 500----1000m
Packing: FCL 60
Product details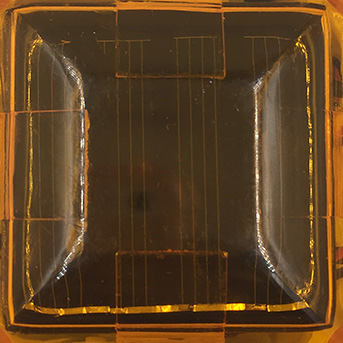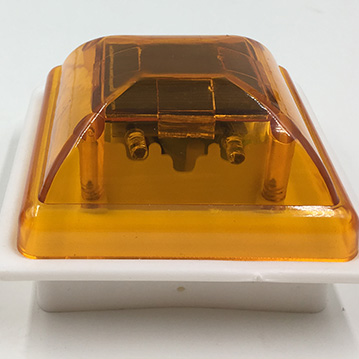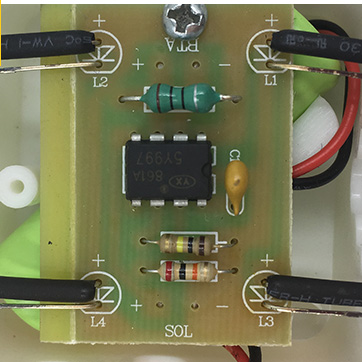 Product procedure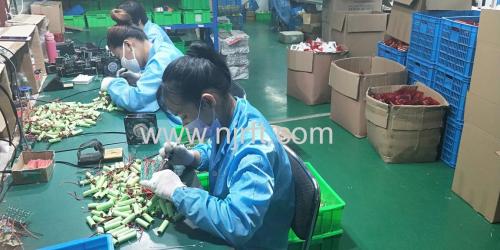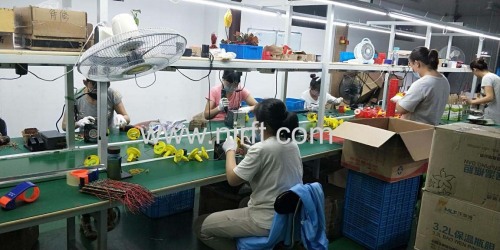 FAQ
1. How much is the shipping cost and import duty?
Since shipping cost varies from different quantities and items or even months, so it couldn't be told until you specified your order. As for the import duty, buyers need to pay these fees if your local customs requires. Please check with your customs to determine if these additional costs will be prior to ordering/buying.