Product Name: Shockproof traffic caution lights
Effect:
1. Place in front of the road maintenance work to remind the driver to drive carefully.
2. In addition to giving your car a personality and highlights, it will have a good safety warning effect in foggy days and rainy days.
Product parameters
| | |
| --- | --- |
| Product Name : Shockproof traffic caution lights | Shell: PC+ABS |
| Lithium battery : 3.7V 1800mAh | Solar Panel : 50V 150mA |
| Light color : red and blue | LED number : 18 |
| Flashing frequency : 55 times/min | Packing : FCL 55 |
| Visible range: 800m-1300m | Life index : 1 year |

Product details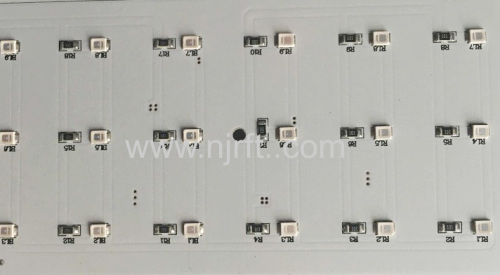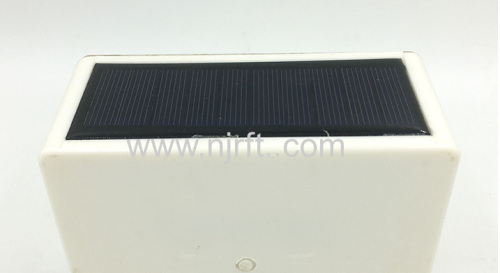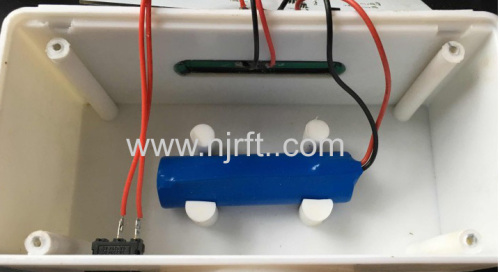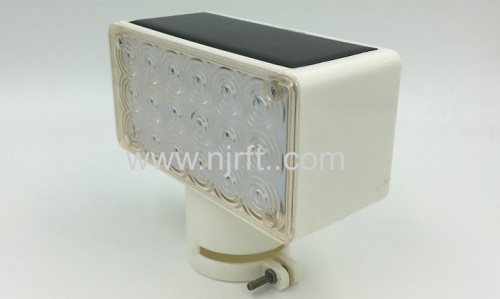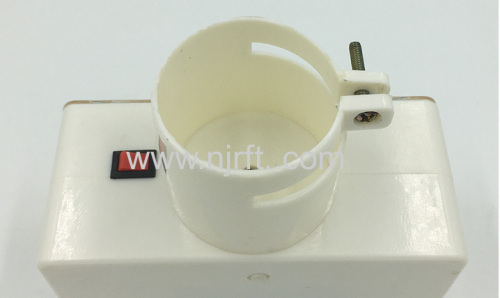 Basic role of folding
The role of flashing is to remind you that if there is an emergency, you need to get the attention of others to open the flash, then others will notice you. For a simple example, the car crashes at high speed, and it stops at night. It can be opened at night. The flashing warning warns the car behind, of course, it can't directly drive the driver's cab. When it is in a fire, it is trapped in the house to open a flash to remind people outside to save themselves. There is also a flash that can cause dizziness and a certain self-help function. There are not many opportunities for daily flashing, and flashing at critical moments is useful.