Product Name: Red traffic warning lights for guardrails
Product features:
1. Road guardrails: Protection facilities along the edge of the roadbed, especially on dangerous roads, and the safety of pedestrians, non-motor vehicles, and motor vehicles. According to its location, it can be divided into central isolation barriers, non-isolated road barriers, sidewalk fences, etc.
2. Central isolation guardrail: The main purpose is to isolate the vehicles driving in the opposite lane, alerting and forcing the traffic facilities that the opposite vehicle drives in its own lane.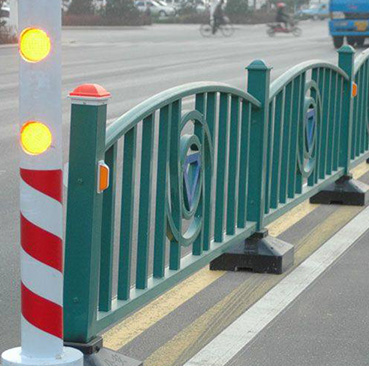 Product parameters
Product Name:Red traffic warning lights for guardrails
Battery: 400mAh
Solar Panel: 100mA
Light color: red, yellow
LED number: 4
Flashing frequency: 50 times/min
Visible range: 500----1000m
Packing: FCL 60
Product details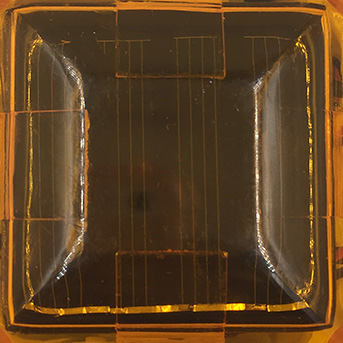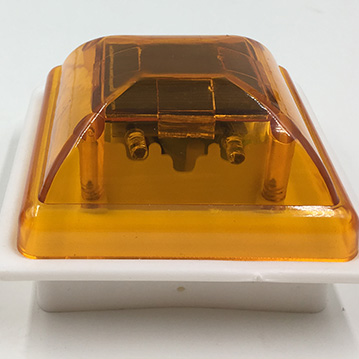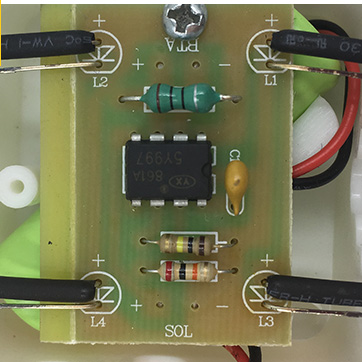 Product procedure