Product Name:Road safety traffic warning lights for guardrails
Two colors :
Color 1: red
Color 2: yellow
Product features:
1. Solar charging, automatically absorbs sunlight during the day, converts light energy into electrical energy, stores it in the battery, and automatically emits light at night.
2. It has a wide range of applications, such as engineering, construction ect.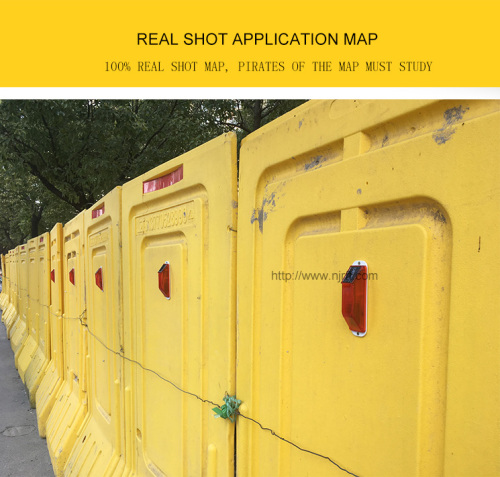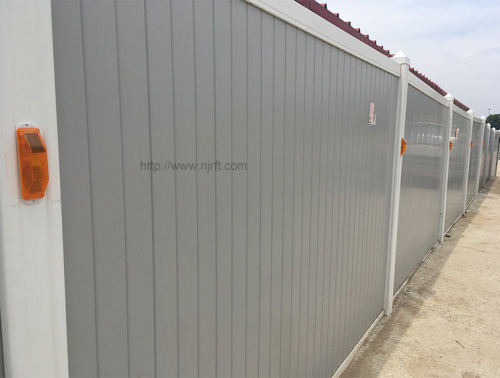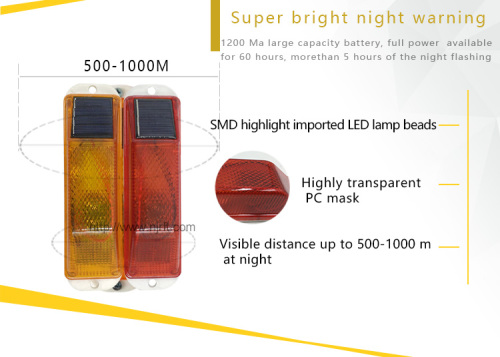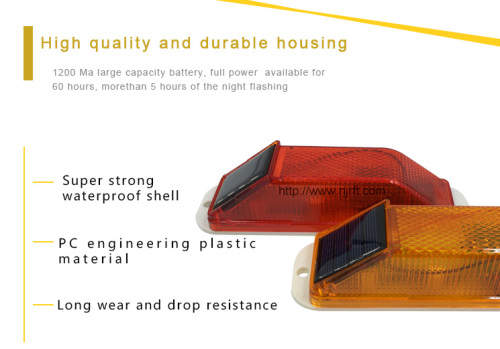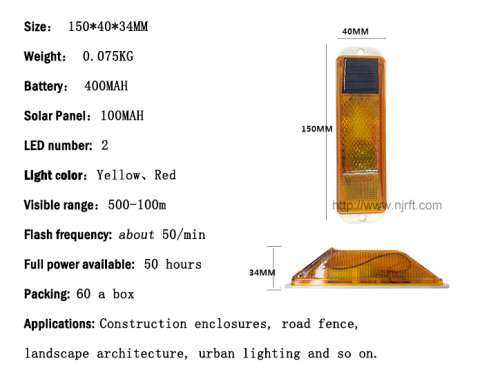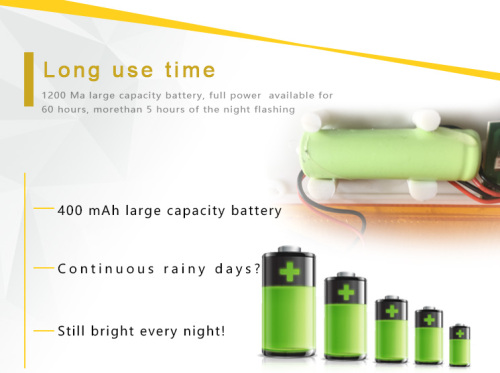 FAQ
1. Q: Do you have a catalogue of product ? Can you send me the catalogue to have a check of all your products?
A: Yes , We have product catalogue. If you need , you can contact us.
2. Is product waterproof?
Yes, Only the installation is correct and it can't be completely immersed in water. If it is rainy, it doesn't matter much,it can continue to work.