Product Name: Contemporary led caution lights
Application:
It is widely used in entertainment, road traffic, advertising lighting, vehicle ships, public security police and other fields. Installation of such flash lights is permitted under national traffic laws, but cannot be used in prohibited areas as specified by the state or city.
Product parameters
| | |
| --- | --- |
| Product Name : Contemporary led caution lights | Shell: PC+ABS |
| Lithium battery : 3.7V 1800mAh | Solar Panel : 50V 150mA |
| Light color : red and blue | LED number : 18 |
| Flashing frequency : 55 times/min | Packing : FCL 55 |
| Visible range: 800m-1300m | Life index : 1 year |

Product details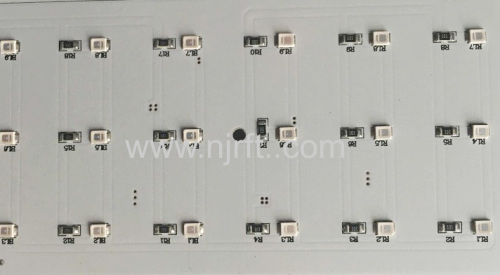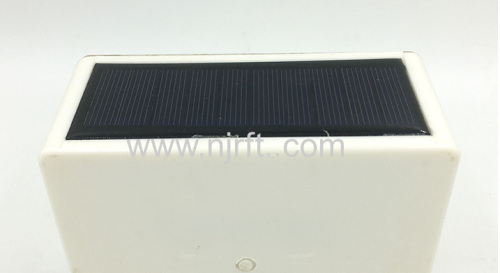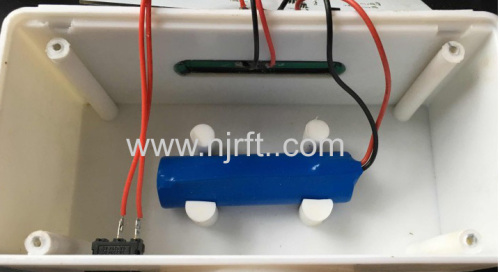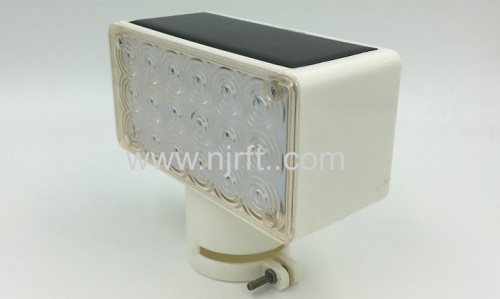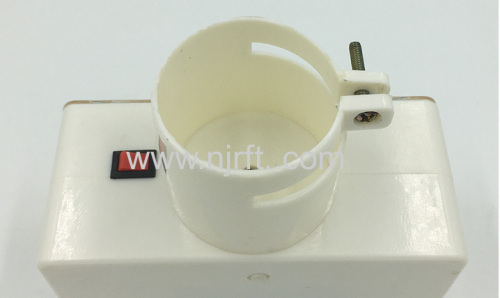 Effect:
1. Place in front of the road maintenance work to remind the driver to drive carefully.
2. Install warning signs for drivers or pedestrians in dangerous areas where traffic safety hazards exist on the roads, effectively serve as a warning to avoid traffic accidents and accidents.
Use Cases
In order to increase the safety of road traffic, the Shanxi Provincial Public Security Bureau Traffic Patrol Corps installed large red and blue strobe lights in Changzhi to Taiyuan National Road in September 2010, and entrusted our company to carry out innovative design and active solar lighting. The use of traffic signs has achieved a certain reduction in traffic accidents.