Product Name: Flash Modes caution lights
Application: For the top of various guardrails, beautiful appearance, energy saving and environmental protection.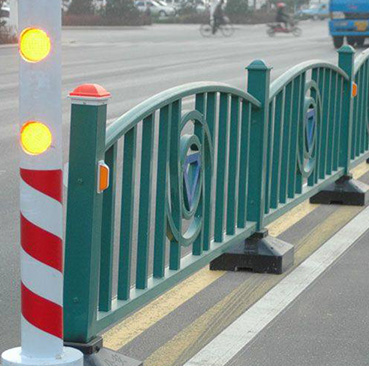 Product parameters
Product Name: Flash Modes caution lights
Battery: 400mAh
Solar Panel: 100mA
Light color: red, yellow
LED number: 4
Flashing frequency: 50 times/min
Visible range: 500----1000m
Packing: FCL 60
Product details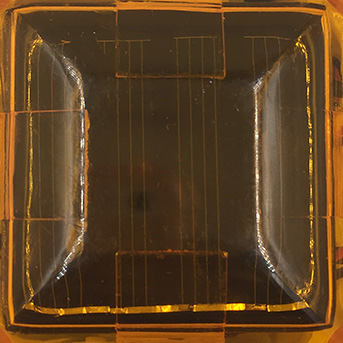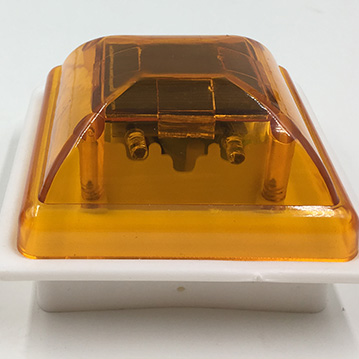 4. Inline straw hat lamp beads,brighter and more stable.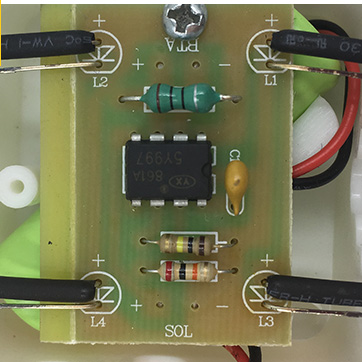 Product procedure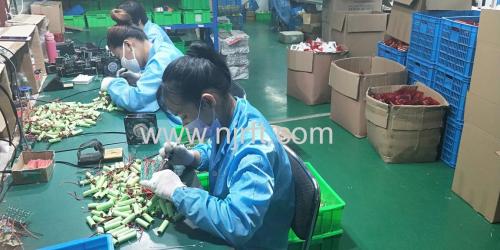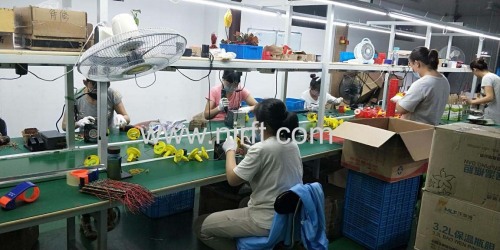 FAQ
1. Q: I need your price list of all your products, do you have a price list ?
A: We do not have a price list of all of our products. Because we have so many items,and it's impossible to mark all of their price on a list.And the price are always changing because of the producing cost.If you want to check any price of our products, please feel free to contact us.We will send offer to you soon!