MODEL NO.
FY200 (Dial Type) Snap Pull Out Tester
FY200D (Digital Type) Snap Pull Out Tester
Application:
Snap Button Pullout tester. To assess the snap attachment strength of button which is very important to design and manufacturer of garments of infants and children's wearing. The measurement of the uniform force applied to the snap attachment shall be recorded by means of a force-measuring device.
Related Standards:
Note: this Snap Pull Out Tester can conform to but not limit to the standards above, for more standards conformance, please contact us.
Features:
l The meter made by IMADATM inJapan, with high accuracy.
2. Grasp clamp made by stainless steel, durable and easy to operate.
3 Many grasps clamp attached, can perform many snap strength tests.
4 The structure special designed, and the test result with high accuracy.
Key Specification:
l Load capacity: 30kgf
2 Diameter of Pressing ring: ф15mm (about 23 ligne)
ф25mm (about 39 ligne)
3 Readability 0.1kgf
4l Instrument Dimension 240×290×750mm(L×W×H)
5 Instrument Weight 40kg
Standard configuration:
No.

Item

Quantity

1

TNG461 Main machine

1 set

2

TNG462 IMADA force gauge(30Kg) (Dial type)

1 pcs

3

TNG466 Lower fabric clamp




1 set

4

TNG463 Upper snap clamp

1 set

5

TNG465 Long nose vise grip

1 set

6

TNG464 Upper stud clamp




1 set

7

TNG467 Three pronged clamp

1 set

8

TNG477 Lower grasp button kit




2 set

ф15mm (about 23 ligne)

ф25mm (about 39 ligne), each one set
ELATED PHOTES :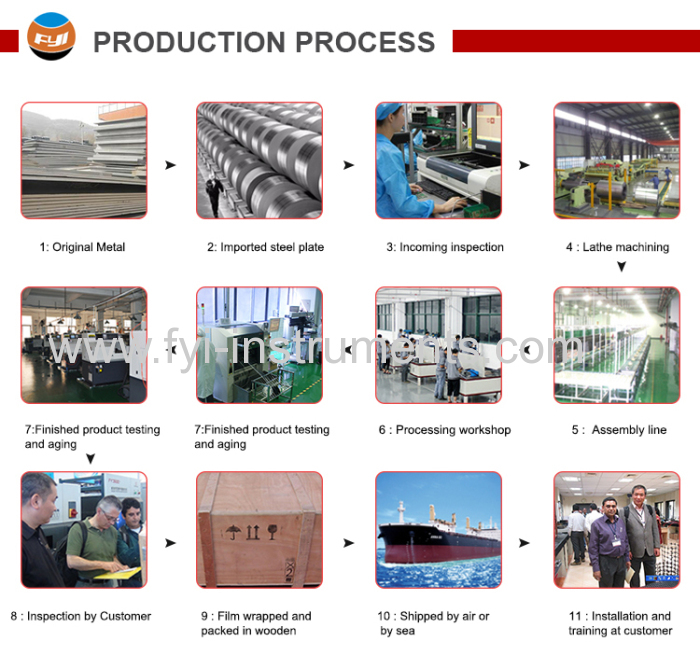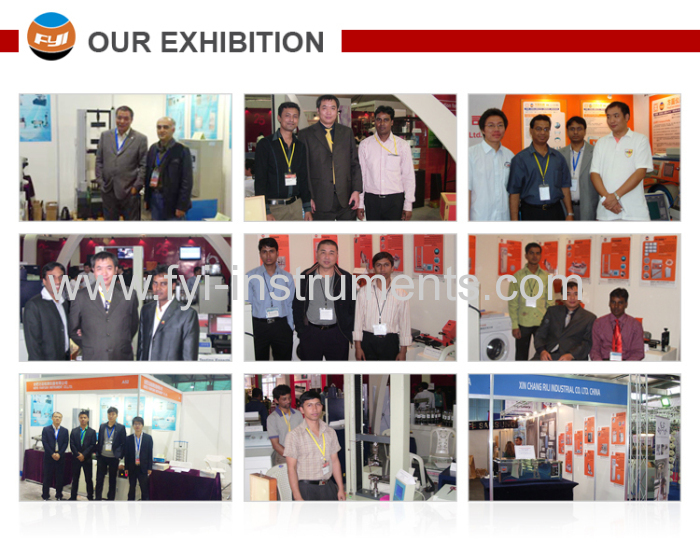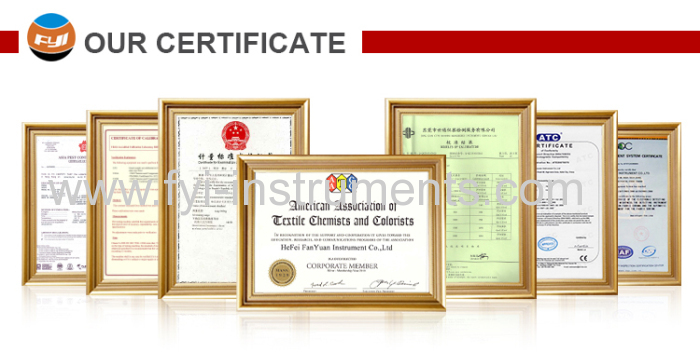 ISO AND CE certificate :