Central water purification system
NW-CF-2 NW-CF-1
Water purifier of center filter series is especially designed for purifying all daily drinking water,including drinking water,water for kitchen,brushing,washing face,bathing,washing clothes etc.
It meets the water demand of family, institution,school,and enterprise.
It is safe,with instant drinkable water,productive,able to auto-Flush,easy to use and install,and low cost.
Center filter water purifier not only brings you healthy water,moreover,brings you and your family quality life experience.
Product Parameter:
| | | |
| --- | --- | --- |
| Model | NW-CF-2 | NW-CF-1 |
| Flow Rate | 3T/H | 1.5T/H |
| Working Pressure | 0.20~0.50Mpa | 0.20~0.50Mpa |
| working temperature | 5~48°C | 5~48°C |
| inlet/oullet size | 1 inch | 1 inch |
| quartz sand volume | 3.5kg | 2.7kg |
| activated carbon volume | 8kg | 4.5kg |
| quantity for people | 2-8 person | 1-4 person |


Central water purification system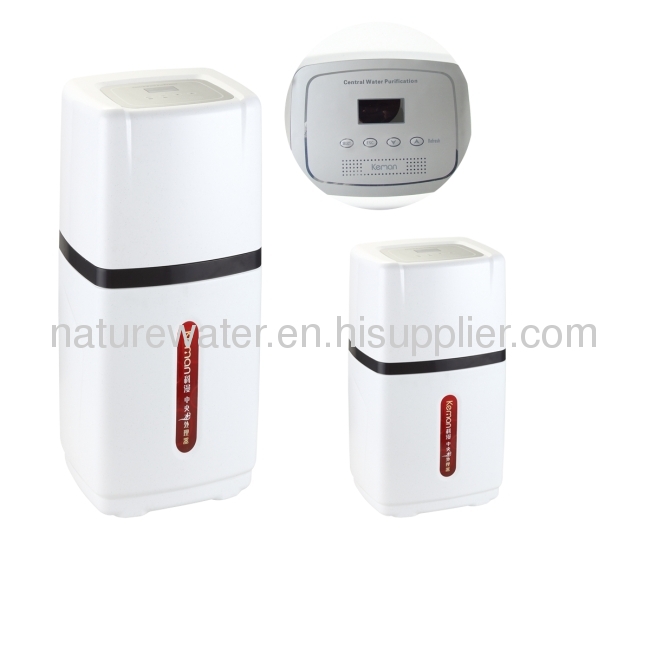 Central water purification system