18x14 Mesh Epoxy Coated Woven Wire Filter Screen
1. 18x14 mesh epoxy coated mesh
2. black or grey color finished
3. 100 feet to 1000 feet length
4. for air filters, oil filters
5. in stock supply
18x14 mesh epoxy coated steel mesh is widely used for air filters, fuel oil filters, air intakes, filter elements etc. Easy to pleated as a support mesh for the filters.
18x16 mesh, 18x14 mesh

18'' to 1200mm width
30m to 300m length or more
Colour Powder Finished:
Akzo Nobel powder coated finished
Camel powder coated finished
Local powder coated finished
Black colour or according to your requirement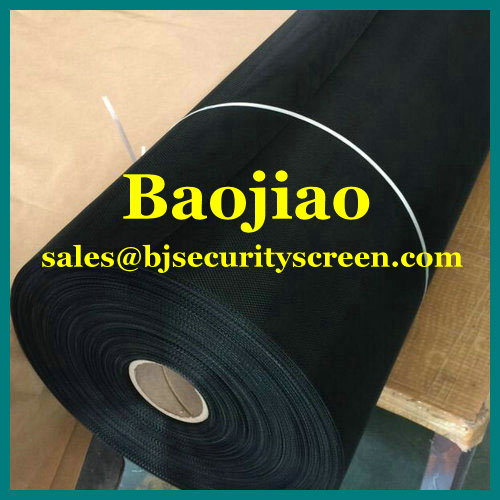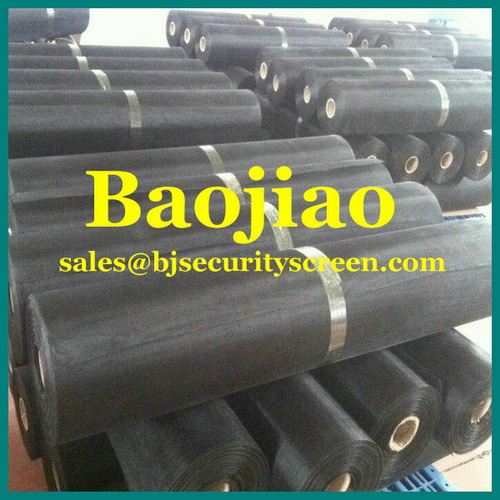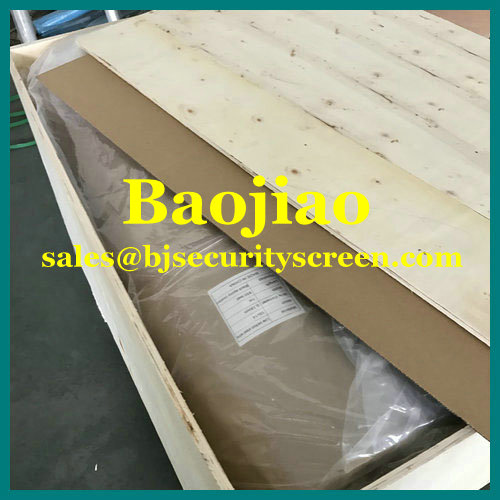 Baojiao Epoxy Coated 5154 Aluminum Alloy Wire Screen
With good performance of high flexible, soft, high elongation, form shaped easily, flat screen surface, uniform opening and powder coated. Epoxy coated 5154 aluminum alloy wire filter screen is widely used as material of air filter, oil filter, gas filter etc, also can be used for window screen, insect screen.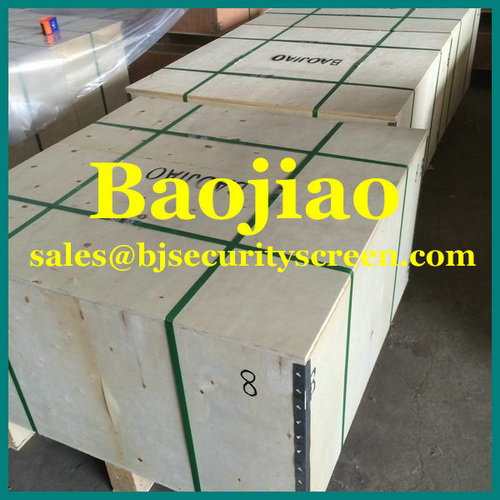 Contact: Ms Alina 
Mobile/WhatsApp: 86-18731825350
Skype: alinawang86