Product Name: Road safety caution lights
Application: For the top of various guardrails, beautiful appearance, energy saving and environmental protection.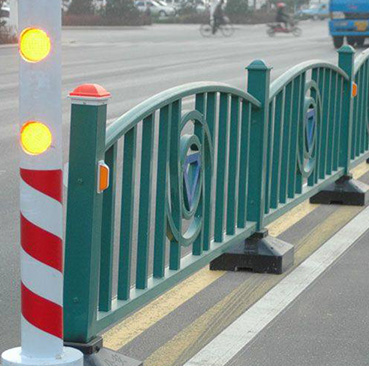 Product parameters
Product Name: Road safety caution lights
Battery: 400mAh
Solar Panel: 100mA
Light color: red, yellow
LED number: 4
Flashing frequency: 50 times/min
Visible range: 500----1000m
Packing: FCL 60
Product details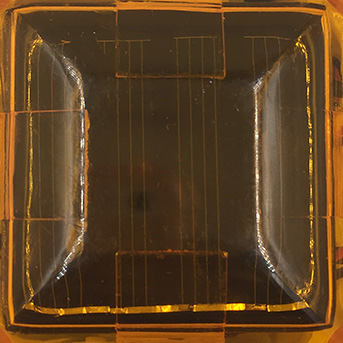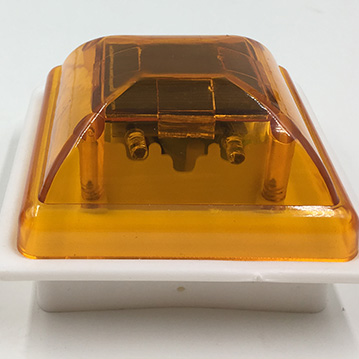 4. Inline straw hat lamp beads,brighter and more stable.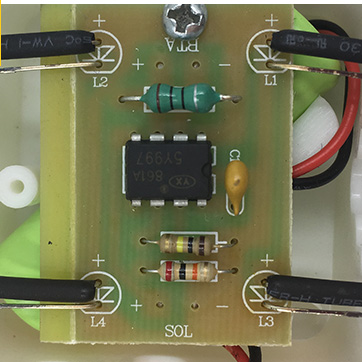 Product procedure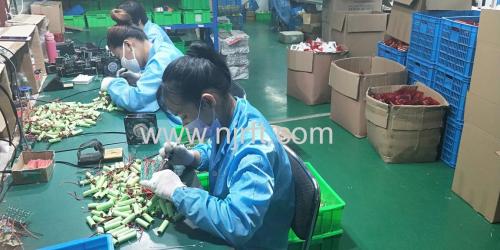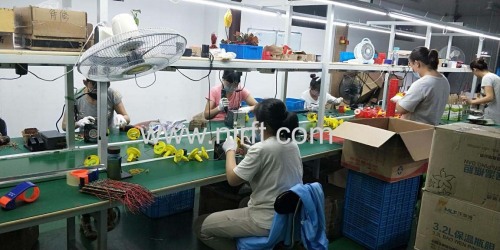 FAQ
1. How long is the shipping time?
Items in stock will be shipped in 3 working days upon receipt of the payment. Exact delivery time, however, varies from different countries. Please make sure the shipping address that you give is correct. If you didn't receive the goods 30 days after the shipment, please contact us for details.