Product Name: Red and yellow waterproof traffic warning lights for guardrails
Double color optional:

Color 1: yellow

Color 2: red

Product features: Don't connect the wire, don't put the battery, automatic charging during the day, flashing at night, long standby time, durable, regardless of sunny, rainy, bright every night.

Application: The products are mainly used in road construction projects/traffic warnings/high-rise buildings/ships/bridges/towers/oceans and other fields, effectively reducing accident rates and ensuring safety.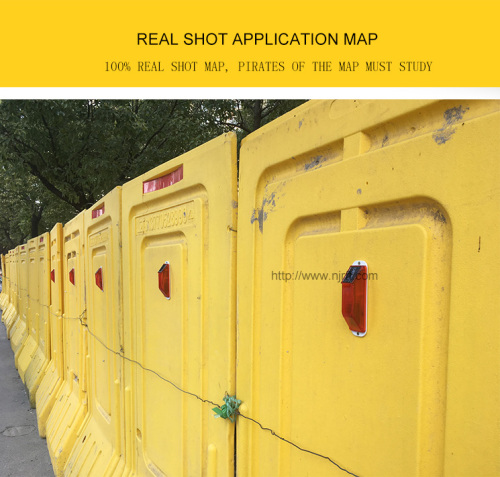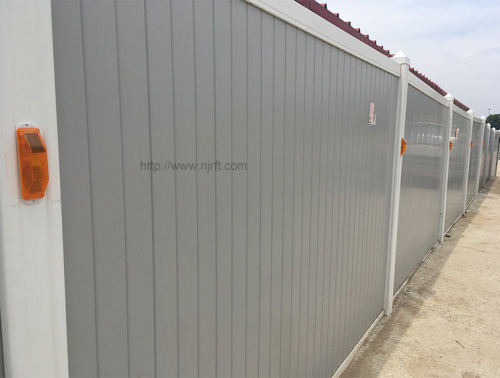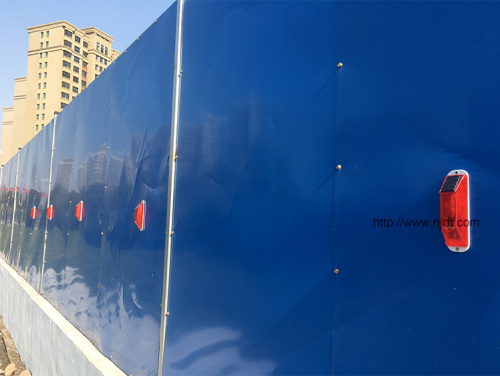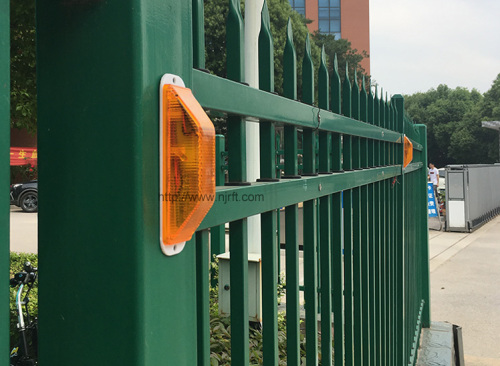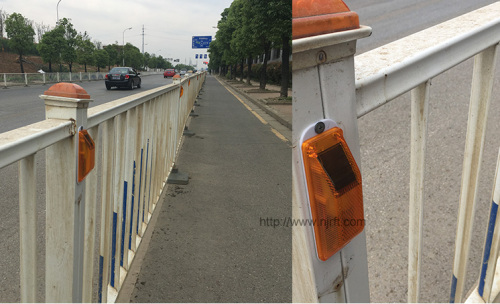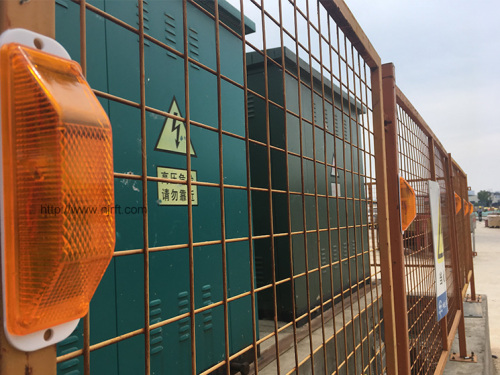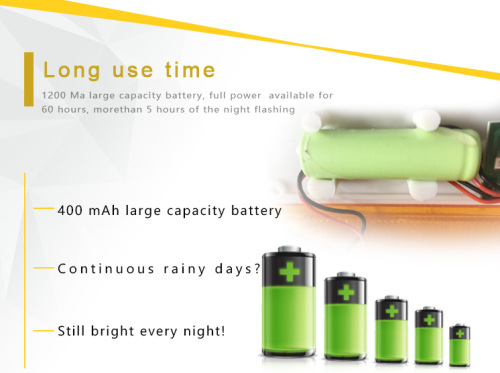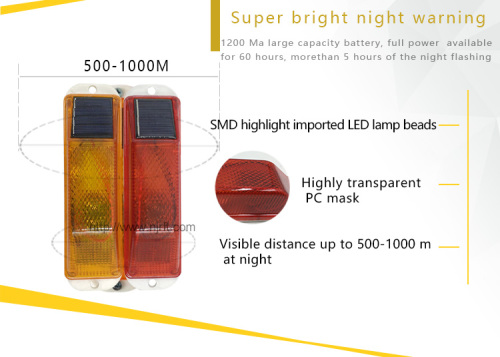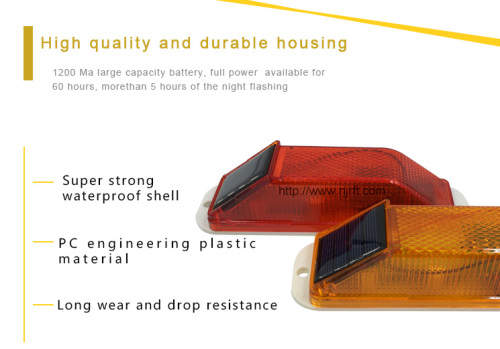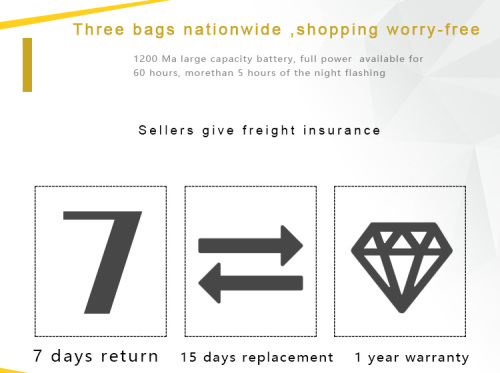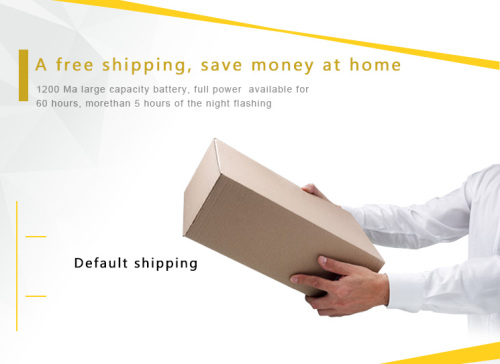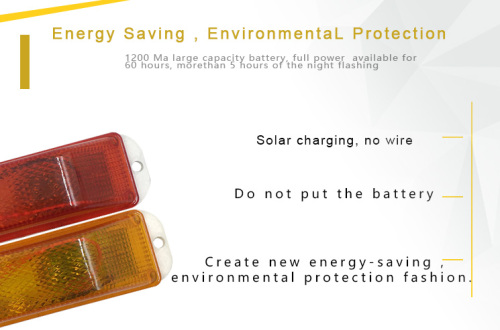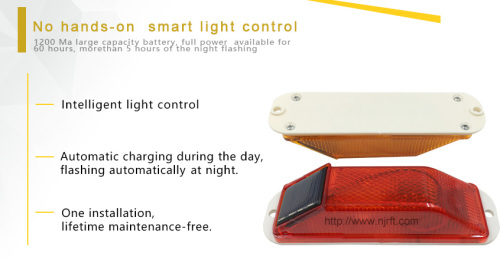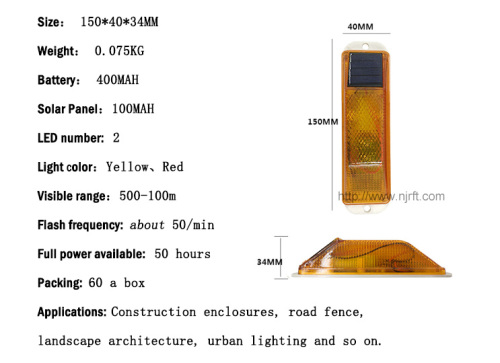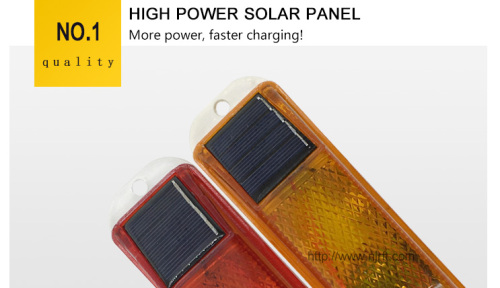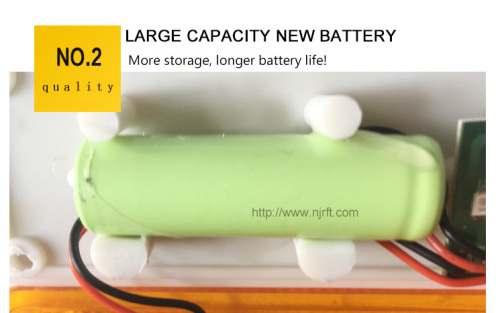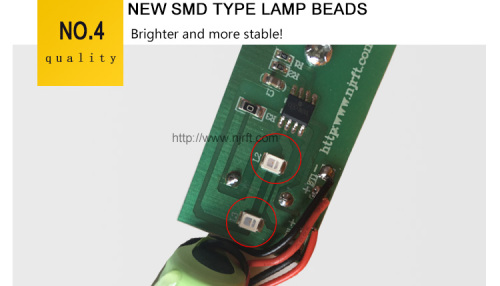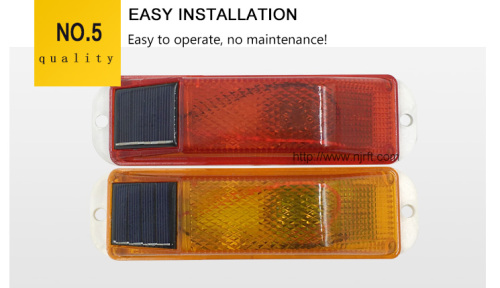 Buyer must read
1, Authentic guarantee
Our products are all new products, quality assurance, please rest assured to buy.
2, About color
Product photos are adjusted for professional photographers after shooting and post-correction, consistent with the actual product as far as possible, but due to lighting, display color deviation and personal understanding of color are different, resulting in a small number of physical objects may have color differences with photos, if unacceptable, Please buy it carefully. The final color is based on the actual product. Thank you for understanding!
3, About the size
Pure manual measurement by us, there may be 12.5px error, please accept the careful shooting.
4, On delivery
In order to confirm that you can receive the product in good condition, we remind you to pay attention to checking whether the packaging is intact and whether there are any traces of demolition, and remind you to check your courier parcel in person with the courier. This shop default hair air, SF, other courier contact customer service.
5,How to properly install
Make sure to face up when installing, turn on the switch, and install it in a place where the sun can reach to ensure normal charging.
6,Receive the products that how to check whether it is correct
This solar warning light comes with a light-sensing system. It does not light during the day and flashes at night. When you receive the switch, turn it on to the "one" word, cover the top with your hand, or put it in the box (simulating a dark scene). If the light starts flashing, it is normal.
7, After-sales service:
Where to use Alipay service to pay for the purchase of goods in the shop, if there is quality problems or inconsistent with the description, the shop will take the initiative to provide return services and bear the return postage!
Service Guarantee:
The product category must support the "seven-day return" service; promises that better service can be set up through trading contracts.