Product Name:
Red and blue shockproof magnetic solar led warning lights for cars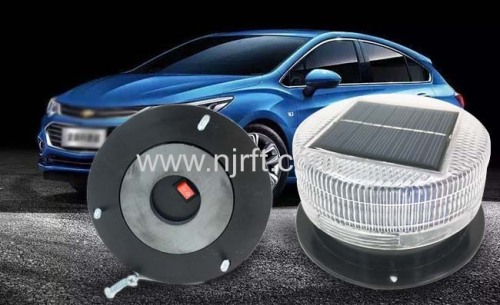 Light color choice:
JS-HL-01: Red and blue
JS-HL-02:Yellow
Application: The products are mainly used in road construction projects/traffic warnings/high-rise buildings/ships/bridges/towers/oceans and other fields, effectively reducing accident rates and ensuring safety.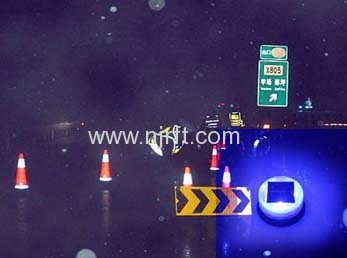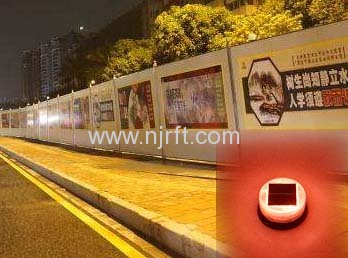 Product features: Don't need to connect the wire and put the battery, automatic charging during the day, flashing at night, long standby time, durable, regardless of sunny, rainy, bright every night.
Product parameters
Product Name : Red and blue shockproof magnetic

solar led warning lights for cars

Shell: PC+ABS

Lithium battery : 3.7V 1200mAh

Solar Panel : 5.5v 90mA

Light color : Alternating red and blue; yellow

LED number : 6

Flashing frequency : 55 times/min

Packing : FCL 60

Visible range: 500m+

Life index : 1 year
Using ways
Turn on the switch, place the solar panel upward and put it in a sunny place , charge it automatically during the day and light it up at night. If you turn off the switch, the solar panel won't be unable to recharge.
Check the product is good or bad:
The black solar panel has a light control sensor that is not ablaze during the day. Turn on the switch and put it in the sun for 5 minutes. Place the light in a dark place, such as a dark box. If the light is on, the product is good. Or it can be problematic.The other way is that cover the solar panel with hands ,which can judge good or bad.
Product details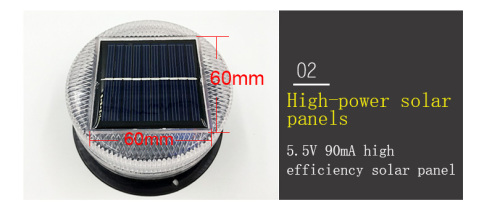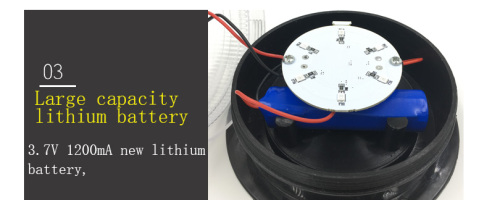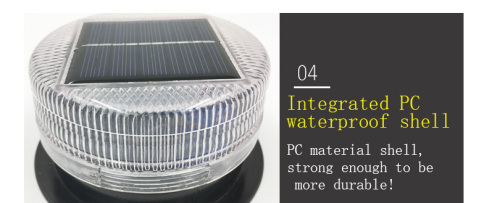 About company

The company has more than 200 dealers and sales network all over the country. The products have been widely used in construction, road construction, traffic, firefighting, exploration and other fields. It has cooperated with a number of transportation facilities, construction and construction machinery companies.
We devote ourself to providing customers with leading products, advanced technology, perfect solutions, and high-quality services, constantly blaze new trails,and provide customers with cost-effective products and a full range of after-sales service network to work together with customers to create a better future!
Service Guarantee:
1,Quality is from life,we provide quality product.
2,Cheape price.
3,Attractive package.
4,Sea transportation.
5,Excellent after-sale service
6,Welcome to join our team and establish busniess relationshio between us.
7,Welcome to inquiry us and send you our catalogue to konw what we have.
FAQ: