Ketoprofen Basic Info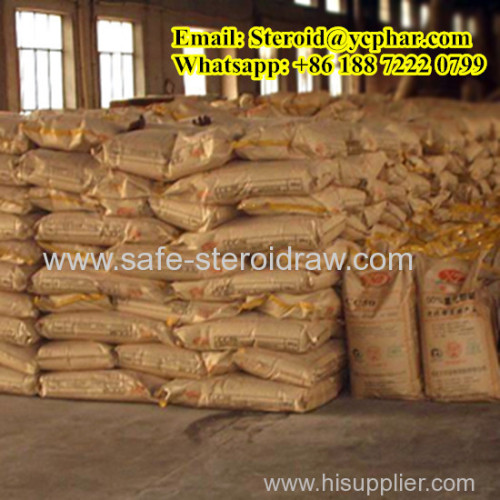 Ketoprofen
Standard: USP34
CAS No.:22071-15-4
EC No.: 244-759-8
Assay: >99.5%
Molecular Formula: C16H14O3
Molecular Weight: 254.28
Acidity or Alkalinity: PH3-4
Specific Rotation: +1°~ -1°
Melting Point: 92.0oC- 97.0oC
Residue on ignition: not more than 0.2%.
Appearance: white crystalline powder,Odourlessness
Solubility: practically insoluble in water, freely soluble in acetone, in alcohol and in methylene chloride.
Function and Use: It mainly used to treat rheumatoid arthritis, osteoarthritis and other rheumatic dise
Ketoprofen Descrption
Ketoprofen is a nonsteroidal anti-inflammatory drug (NSAID) used to treat mild to moderate pain, and helps to relieve symptoms of arthritis (osteoarthritis and rheumatoid arthritis), such as inflammation, swelling, stiffness, and joint pain. This medicine does not cure arthritis and will help you only as long as you continue to take it .
Ketoprofen is generally prescribed for arthritis-related inflammatory pains or severe toothaches that result in the inflammation of the gums.