Product name
Precision machining auto fuel tank cap
Meterials:
Aluminum, iron,stainless steel,bronze, carbon steel or as per the customers'requirements.
Dimensions:
According to customers'technical drawings or samples.
Surface finished:
Powder coating,
Sand blasting,
Zinc/nickel/silver/chrome etc plating
All color of anodizing,heat treatment,
Polishing,
As per customer's requirements.
Machining equipment:
CNC machining center,
CNC lathe,grinding machine,
Milling machine,
Sawing machine,
Turret milling-EDM,
Hand punch,
Automatic feeding machine etc.
Test equipment:
Automatic image measuring instrument.Digital height gauge,go-no go gauge,caliper,hardness tester,roughness tester etc.
MOQ:
Small quantity for sample is accept.
Quality Control:
100% inspection before packing or shipment.
Packing:
Carton,wooden box or as per customer's requirement.
Lead time:
20-30 working days after receiving customer's deposit in common.
Payment terms:
T/T 30% deposit in advance, 70% balanced against by the copy of B/L
Application:
Fishing Gear,Led flashlight,Valve parts,Auto parts,truck parts,machinery parts,yacht parts,
Hunting bow parts,bathroom hardware parts,microscope parts etc.
An oil tank cap is a case of a car used to store gasoline. Shape is square, made of stainless steel, sealing is very good. Only a small circular entrance, the mouth of bottle lid only as big, easy storage. Is generally placed in the rear of the car.
Open method
To know how to open the car fuel tank cover, first of all, we need to know the structure of the fuel tank cap. Modern car trunk, fuel tank cap can generally be in the driver's cab remote control switch operation, the function to the owners brought great convenience, but when they fail, often make the owners helpless, resulting in a lot of trouble.
Generally speaking, the trunk and the cab is separated through the rear seat, so as long as the rear seats removed, from the cab into the trunk. After entering the trunk, as long as the moving parts with a screwdriver lift sliding or rotating the lock, the lock to open.
If the tank cover does not open, you can start from the trunk. First remove the trunk in covering the tank lining, lining board is usually fixed by some plastic clips can be easily with a screwdriver to pry open. Remove the lining board can see oil tank cover locking mechanism, can also see the for the remote operation of tank Gellar line, as long as the pull wire is pulled, the fuel tank cap can open. If that doesn't work, you can press the lock stop mechanism of the movable parts, also don't stop pulling the pull wire, the fuel tank cap can be easily opened. Some of the vehicles in the lock of a switch set up specialized agencies, pressing the switch cap can be opened.
Our factory:
Our workshop: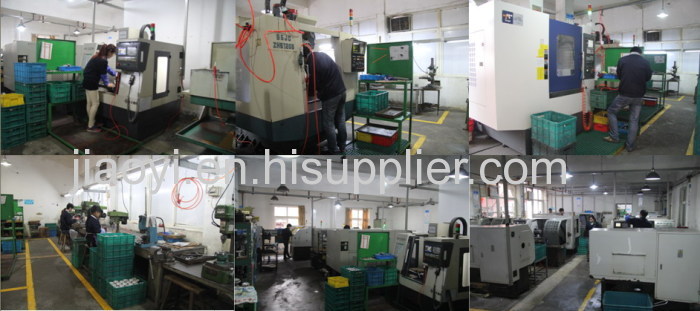 Our processing equipment: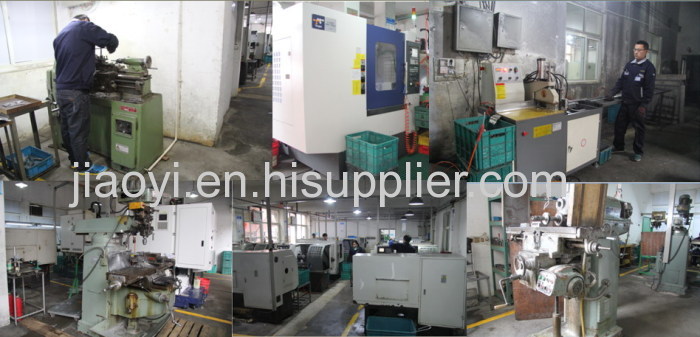 Our Test Equipment: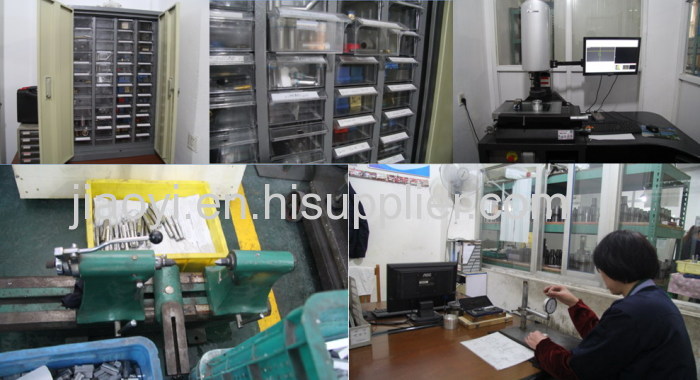 Our warehouse: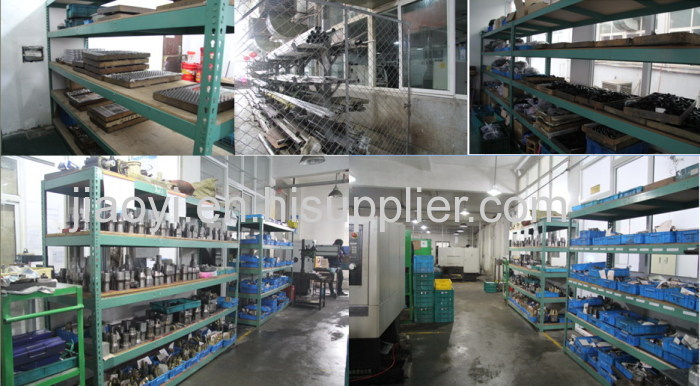 Ningbo Beilun Jiaoyi Factory is specialized in CNC machining parts and die casting fitting.
We can machine include those accessories: CNC machining Lock parts, CNC machining handle parts, door and windows hardware parts, home decoration precision machining parts, CNC machining plumbing parts, precision machining building decoration parts, hardware tools parts, CNC machining bathroom parts, kitchen hardware appliances, precision machining mechanical components, furniture hardware accessories etc.
Please feel free to contact with us.and welcome to visit us at any time.