Product name
Precision machining steel gear wheel
Meterials:
Aluminum, iron,stainless steel,bronze, carbon steel or as per the customers'requirements.
Dimensions:
According to customers'technical drawings or samples.
Surface finished:
Powder coating,
Sand blasting,
Zinc/nickel/silver/chrome etc plating
All color of anodizing,heat treatment,
Polishing,
As per customer's requirements.
Machining equipment:
CNC machining center,
CNC lathe,grinding machine,
Milling machine,
Sawing machine,
Turret milling-EDM,
Hand punch,
Automatic feeding machine etc.
Test equipment:
Automatic image measuring instrument.Digital height gauge,go-no go gauge,caliper,hardness tester,roughness tester etc.
MOQ:
Small quantity for sample is accept.
Quality Control:
100% inspection before packing or shipment.
Packing:
Carton,wooden box or as per customer's requirement.
Lead time:
20-30 working days after receiving customer's deposit in common.
Payment terms:
T/T 30% deposit in advance, 70% balanced against by the copy of B/L
Application:
Fishing Gear,Led flashlight,Valve parts,Auto parts,truck parts,machinery parts,yacht parts,
Hunting bow parts,bathroom hardware parts,microscope parts etc.
Gear box is widely applied in the wind turbine, in the middle of the wind turbine is often used, and is an important mechanical parts, gear box and its main function is the wind wheel under the action of the wind generated power transfer to the generator and the corresponding rotational speed. Usually the speed of the wind wheel is very low, far less than the required speed of the generator power generation, it must be achieved through the growth rate of the gear box gear pair, it will also be referred to as the gearbox gearbox.
characteristic
1 gear box using general design, according to customer demand for the industry to form a special gear box.
2 to achieve the parallel axis, vertical axis, vertical, horizontal general box, the types of components to reduce, increase the size of the model.
3. The sound box structure, the larger body surface area and big fan, spur gear and helical bevel gear adopt advanced grinding technology, make machines temperature rise, noise is reduced, and the operation reliability is improved, transmission power increases.
4 input mode: motor flange, shaft input.
5 output mode: with a flat key solid shaft, hollow shaft with flat key locking disc coupling of the hollow shaft, hollow shaft, spline coupling spline coupling solid shaft and solid shaft flange connection.
6 gear box installation: horizontal and vertical, swinging base type torque arm.
7 gear box series products have 3 ~ 26 specifications, gear drive series with 1 ~ 4 grade, ratio of 1.25 ~ 450; and R, K, S series combination of greater speed ratio.
purpose
1 acceleration deceleration gear box is often said.
2 change the transmission direction, for example, we use two sector gears can be force vertical to another axis of rotation.
3 change the rotation torque. Under the condition of the same power, the faster the speed of the gear shaft, the torque is small, and vice versa.
4 clutch function: we can separate the two original meshed gears, the engine and the load separately. For example, the brake clutch.
5 the distribution of power. For example, we can use an engine through a gear box main shaft drives a number from the axis, so as to achieve an engine to drive a plurality of load function.
Our factory: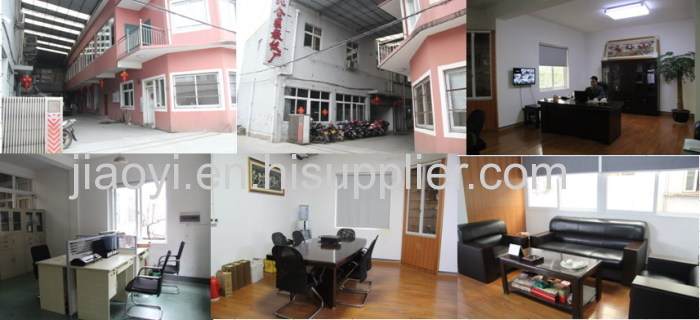 Our workshop: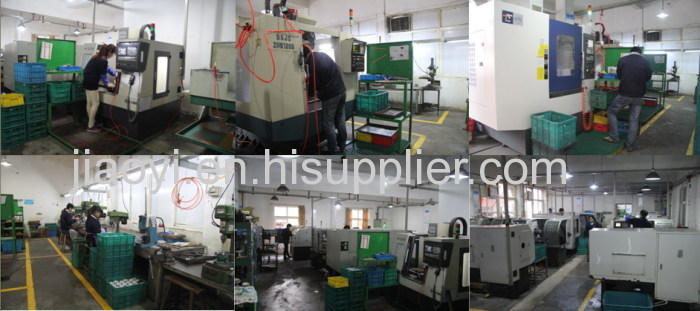 Our processing equipment: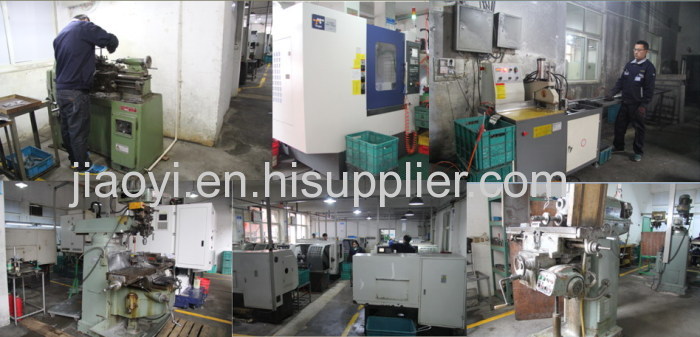 Our Test Equipment: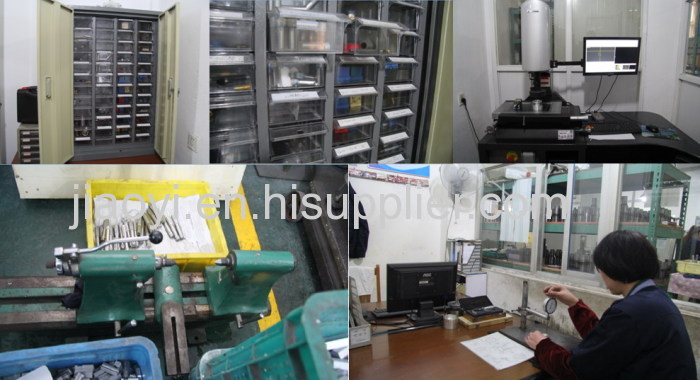 Our warehouse: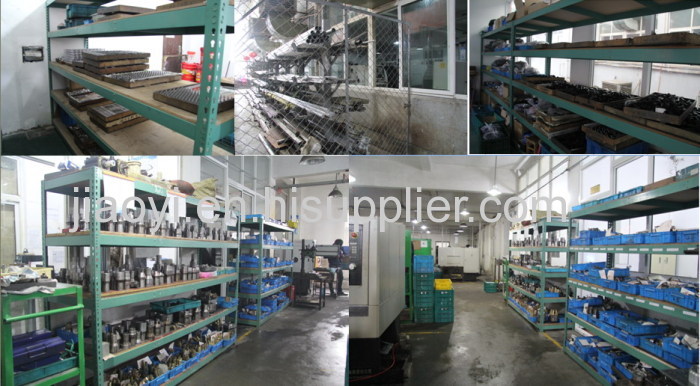 Ningbo Beilun Jiaoyi Factory is specialized in CNC machining parts and die casting fitting.
We can machine include those accessories: CNC machining Lock parts, CNC machining handle parts, door and windows hardware parts, home decoration precision machining parts, CNC machining plumbing parts, precision machining building decoration parts, hardware tools parts, CNC machining bathroom parts, kitchen hardware appliances, precision machining mechanical components, furniture hardware accessories etc.
Please feel free to contact with us.and welcome to visit us at any time.