Product name
Aluminum die casting high pressure water gun nozzle
Meterials:
Aluminum, Zinc,bronze, or as per the customers'requirements.
Dimensions:
According to customers'technical drawings or samples.
Surface finished:
Powder coating,
Sand blasting,
Zinc/nickel/silver/chrome etc plating
All color of anodizing,heat treatment,
Polishing,
As per customer's requirements.
Machining equipment:
CNC machining center, Die casting machine
CNC lathe,grinding machine,
Milling machine,
Sawing machine,
Turret milling-EDM,
Hand punch,
Automatic feeding machine etc.
Test equipment:
Automatic image measuring instrument.Digital height gauge,go-no go gauge,caliper,hardness tester,roughness tester etc.
MOQ:
Small quantity for sample is accept.
Quality Control:
100% inspection before packing or shipment.
Packing:
Carton,wooden box or as per customer's requirement.
Lead time:
40-50 working days after receiving customer's deposit in common.
Payment terms:
T/T 30% deposit in advance, 70% T/T balanced against by the copy of B/L
Application:
Fishing Gear,Led flashlight,Valve parts,Auto parts,truck parts,machinery parts,yacht parts,
Hunting bow parts,bathroom hardware parts,microscope parts etc.
Water cannons are commonly known as high pressure cleaning machine, high pressure water jet cleaning machine.
In real life, wash with high pressure air compressor nozzle configuration: high pressure air compressor, water pump,
The gun. The air compressor used in construction of the drive device (diesel or motor), air compressor, air bag (storage room). Principle: wash with water gun: water through a water pump inhalation by compression through the pipe, the gun shot, gun by controlling the nozzle flow to control water dispersing size, so as to form water injection. Wash with pressure is less than 8Mpa, generally between 5Mpa~6Mpa. Principle of air compressor, air compressor through the suction end of the inhalation of fresh air into the chamber (a gas chamber), compressed discharged to secondary gas compression chamber, sent to the gas chamber storage. Finally, through the pipeline transported to use a tool for using the job. Its power comes from the diesel engine or motor direct drive or bridge work.
The use of classification
Small water cannon is 220V, suitable for the connection of single-phase electric and water sources, for cleaning the car, washing, cleaning farms, farm zoo cleaning household appliances; medium pressure gun for 380V industrial use of electricity, used for cleaning mold and industrial parts, cleaning city psoriasis small ads, cleaning, cleaning, cleaning oil tank reactor, condenser cleaning of heat exchanger, cleaning containers, ships and large industrial equipment derusting renovation and so on; large water cannons for 380V industrial use of electricity, 350 kg -500 kg of ultra high pressure rotary kiln cement plant, used for cleaning, cleaning, decontamination and rust removal of steel concrete; super high-pressure water gun for 380V industrial use of electricity, 500 kilograms of high pressure over the for cleaning, bridges, large metal rust removal oxidation layer, cutting steel plate and so on.
According to the water temperature, high pressure cleaning machine is divided into two types: high pressure washer and hot water pressure washer. The biggest difference between the two is that the hot water washing machine with a heating device, the general will use the combustion cylinder to heat water. Use hot water washing can rapidly wash net plenty of cold water not easy to wash the dirt and grease, cleaning efficiency is improved to a great extent. But often because of hot water washing machine prices and high operating costs (because of diesel), most users will still choose a common cold water high-pressure cleaning machine.
According to the driving engine, motor driven high-pressure cleaning machine, gasoline engine driven high-pressure cleaning machine and diesel driven cleaning machine three major categories. As the name suggests, these three types of cleaning machines are equipped with a high pressure pump, the difference is that they are used in connection with the motor, gasoline engine or diesel engine, which drives the operation of high-pressure pump. The advantage of a high pressure washer and a diesel powered cleaning machine for a gasoline engine is that they don't need a power source to work in the field.
By use, household, commercial and industrial use of three categories. First, household high-pressure cleaning machine, general pressure, flow and life is relatively low (generally less than 100 hours), the pursuit of portable, mobile, flexible, easy to operate. Second, commercial high-pressure cleaning machine, the parameters of the higher requirements, and the use of frequent, long time, so the general life is long. Third, high pressure cleaning machine for industrial use, apart from the general requirements, often there will be some special requirements, the water cut is a good example.
Applicable scope
1 kinds of cleaning and maintenance of motor vehicles, engineering vehicles, engineering machinery and agricultural machinery products, such as washing cars, bulldozers, concrete mixer, tractor etc.. Is the ideal tool for cleaning for individuals and small vehicle maintenance units cleaning for automobile and motorcycle. Walls, floor, bath, swimming pool cleaning, the doors and windows, floors, toilets, grease and artificial difficult to clean to the corner. The field of food processing, food processing machinery, hotel and restaurant kitchen cleaning and disinfection. Ultra high pressure cleaning machine more than 500bar concrete can cut hair, high pressure, high pressure cleaning machine can even cutting and chiseling various concrete.
3 the field of food processing, food processing machinery, hotel and restaurant kitchen cleaning and disinfection.
Water cannons are widely used in the field of industrial dust, street cleaning, urban scale removal, cleaning and washing, cleaning train, air-conditioning cleaning, food processing, animal husbandry and health.
Our factory: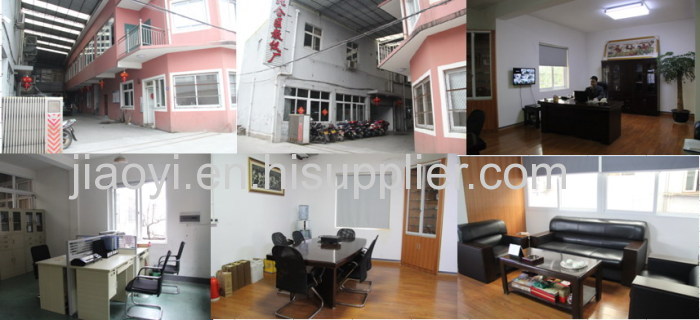 Our workshop: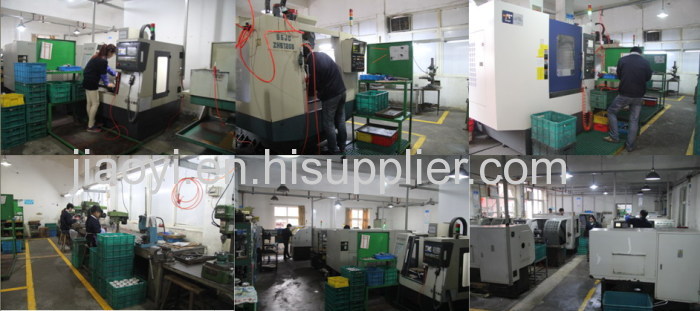 Our processing equipment: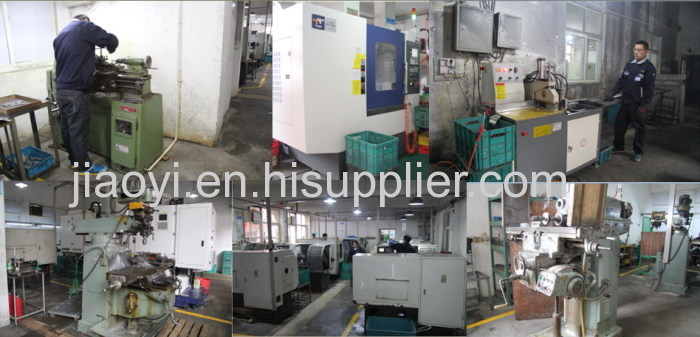 Our Test Equipment: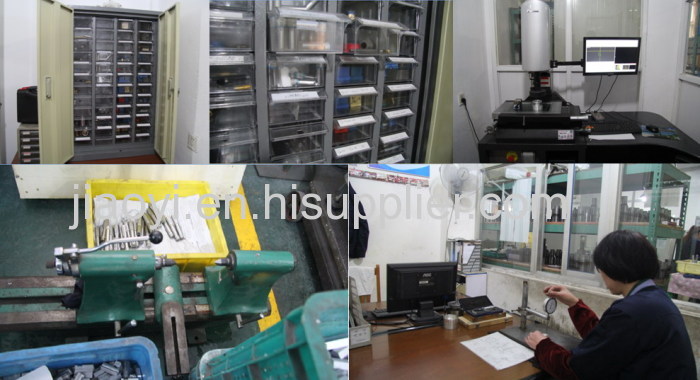 Our warehouse: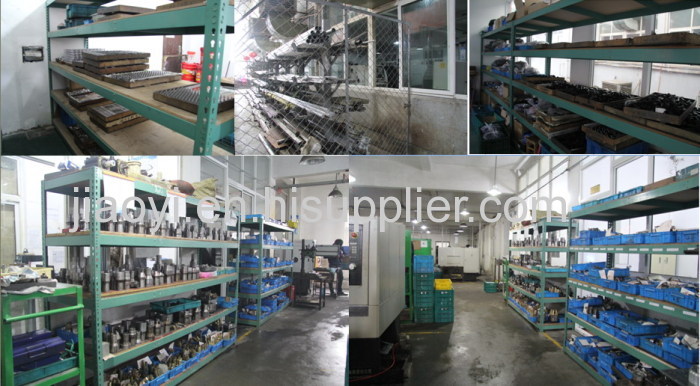 Ningbo Beilun Jiaoyi Factory is specialized in CNC machining parts and die casting fitting
.
We can machine include those accessories: CNC machining Lock parts, CNC machining handle parts, door and windows hardware parts, home decoration precision machining parts, CNC machining plumbing parts, precision machining building decoration parts, hardware tools parts, CNC machining bathroom parts, kitchen hardware appliances, precision machining mechanical components, furniture hardware accessories etc.
Please feel free to contact with us.and welcome to visit us at any time.