Product name
Precising machining bow mounting bracket
Meterials:
Aluminum, iron,stainless steel,bronze, carbon steel or as per the customers'requirements.
Dimensions:
According to customers'technical drawings or samples.
Surface finished:
Powder coating,
Sand blasting,
Zinc/nickel/silver/chrome etc plating
All color of anodizing,heat treatment,
Polishing,
As per customer's requirements.
Machining equipment:
CNC machining center,
CNC lathe,grinding machine,
Milling machine,
Sawing machine,
Turret milling-EDM,
Hand punch,
Automatic feeding machine etc.
Test equipment:
Automatic image measuring instrument.Digital height gauge,go-no go gauge,caliper,hardness tester,roughness tester etc.
MOQ:
Small quantity for sample is accept.
Quality Control:
100% inspection before packing or shipment.
Packing:
Carton,wooden box or as per customer's requirement.
Lead time:
20-30 working days after receiving customer's deposit in common.
Payment terms:
T/T 30% deposit in advance, 70% balanced against by the copy of B/L
Application:
Fishing Gear,Led flashlight,Valve parts,Auto parts,truck parts,machinery parts,yacht parts,
Hunting bow parts,bathroom hardware parts,microscope parts etc.
Equipment status for sight
At present, all light weapons commonly equipped with mechanical sight, key equipment of ordinary optical sight (visible light). A small amount of equipment is still active infrared sight, common equipment (LLL night vision sight and laser sight).
The existing equipment of rifles and machine guns especially submachine guns and pistols, most still use mechanical sight.
Countries now equipped with sniper rifles and anti tank rocket launchers is equipped with an ordinary optical sight, especially the sniper rifle, without exception, are the use of telescope optical sight. For example in the late 1980s Austrian Aug rifle used 1.4 times the optical sight, Britain is now equipped with the l85a1 rifle using susat l9a1 type 4x optical sight, Canada C7 rifle use 3.5 times the Leitz - El Kang optical sight. In addition, some of the new rifle is equipped with optical sights, such as the Advanced Combat Rifle program of four participating rifle are installed ordinary optical sight.
The United States Army in the 1960s mid column filled with first generation low light level sight, 1980s early facelift of the second generation low light level sight, at present is still a lot of equipment AN/PVS - 4 and AN/TVS - 5 second generation low light level sight. In addition, the U. s.military has is equipped with a large amount of AN/PVS - 7a, 7b night vision goggles (using the third generation image intensifier) and a certain number of infrared laser sight, to improve the ability of light weapons the midnight oil.
The rest of the British, France andGermany, Holland and other countries the army also widely fielded night vision sight. The widely used is still the second generation LLL products, a small amount of equipment of the third generation of products, such as British troops and equipment have SS series of low light level sight, Kate individual weapon LLL sights, maxi - Kate low light level sight and so on. The SS series is the second generation product, Kate and Kate Maxi second or third generation products.
A large number of armed forces in the former Soviet Union used the first generation of low light level sight. The first generation of the Soviet system has a larger size, but the cost is lower.
Our factory: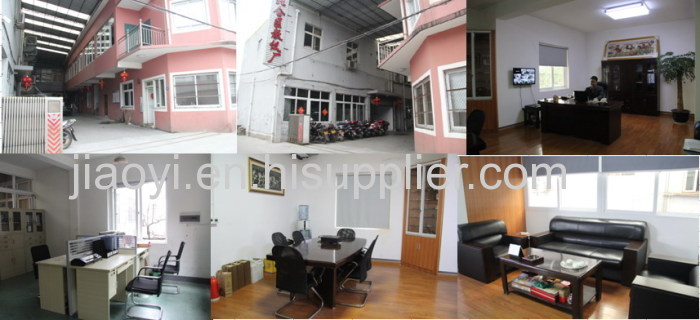 Our workshop: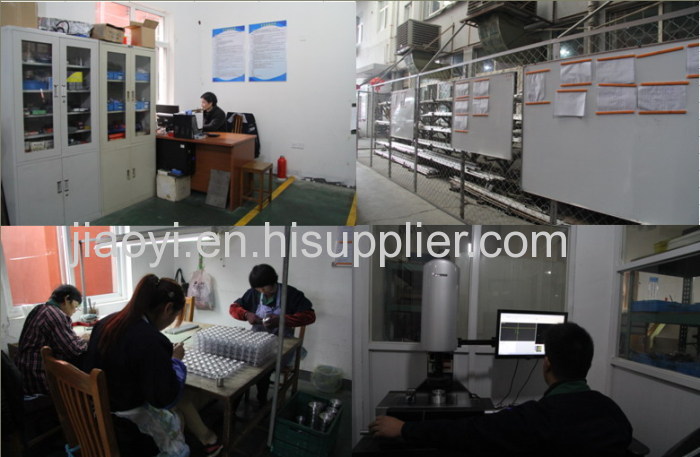 Our processing equipment: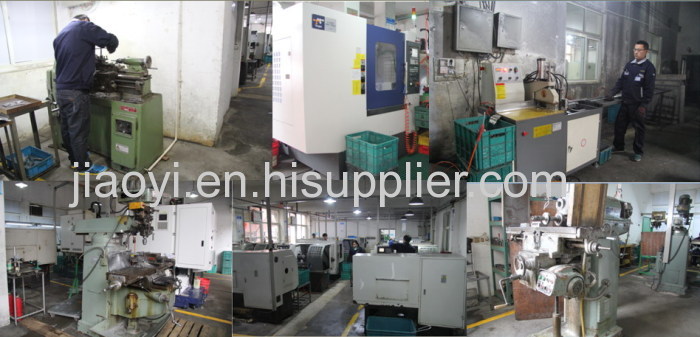 Our Test Equipment: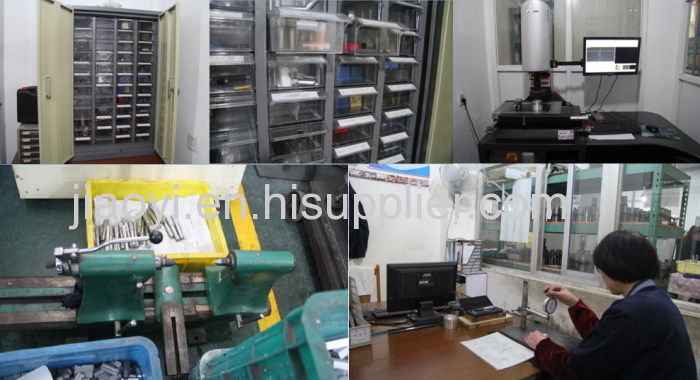 Our warehouse: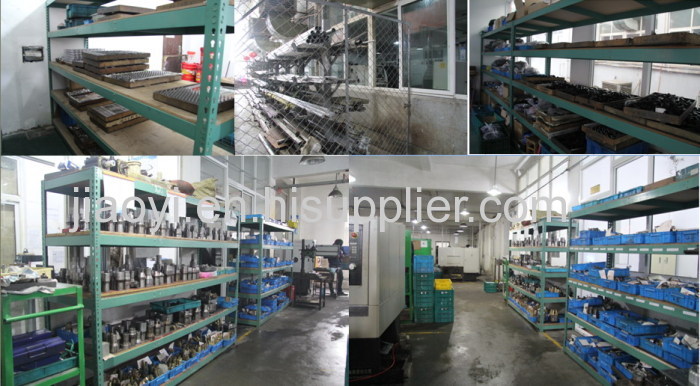 Ningbo Beilun Jiaoyi Factory is specialized in CNC machining parts and die casting fitting.
We can machine include those accessories: CNC machining Lock parts, CNC machining handle parts, door and windows hardware parts, home decoration precision machining parts, CNC machining plumbing parts, precision machining building decoration parts, hardware tools parts, CNC machining bathroom parts, kitchen hardware appliances, precision machining mechanical components, furniture hardware accessories etc.
Please feel free to contact with us.and welcome to visit us at any time.