Low iron tempered solar glass for solar panel in manufacturer 3.2mm 4mm
Description:
Solar Glass, is a high performance low iron glass with very high solar energy transmittance. When toughened, its strength and durability make it the ideal choice for crystalline silicon photovoltaic application as well as for solar thermal collectors.
Features:
*Ultra high solar energy transmittance and low light reflectance.
*Choice of patterns, to suit the specific application.
*The pyramidal patterns can assist in the laminating process during module manufacture, but can be used on the external surface if desired.
*Prismatic/Matte product available with Anti-Reflective (AR) coating for optimal solar energy conversion.
*Available in fully tempered/toughened form to provide excellent strength with resistance to hail, mechanical impact and thermal stress.
*Easily to be cut, coated and tempered.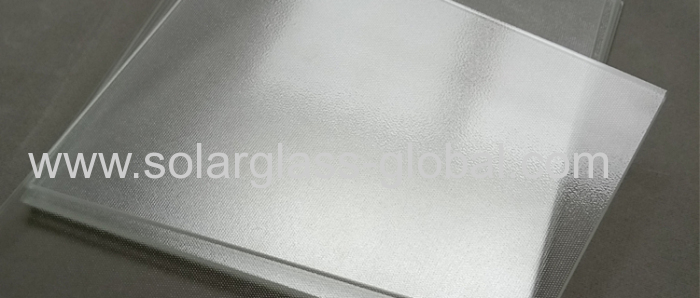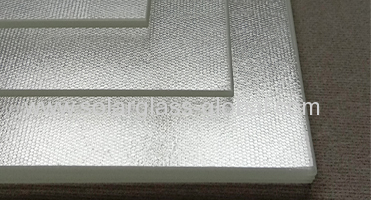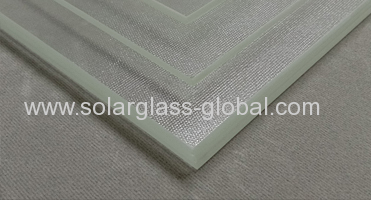 Specification:
Technical Data:
Thickness: 3.2mm, 4mm
Further process: cleaning, cutting, rough grinding, hole, etc.
Surface: mistlite single pattern, the pattern shape can be made by your request.
Visible Light Transmittance: 91.60%
Visible Light Reflectance: 7.30%
Solar Transmittance: 92%
Solar Reflectance: 7.40%
UV Transmittance: 86.80%
Total Solar Heat Gain Coefficient: 92.20%
Shading Coefficient: 1.04%
Performance varied due to different thickness
Usage: It is widely used as solar power generator, water heater .Solar modules in China.
Packing:Powder or paper interred between the glass; Packed by strong sea worthy wooden crates.
Product name
Tempered Low Iron Solar Glass

Surface

mistlite single pattern, the pattern shape can be made by your request.

Dimension Tolerance(mm)

±1.0

Surface Condition

Structured in same way on both sides acc. To technical requirement

Solar transmittance

91.6%

Iron Content

100ppm

Poisson's ratio

0.2

Density

2.5g/cc

Young's Modulus

73GPa

Tensile strength

90N/mm2

Compressive Strength

700-900N/mm2

Expansion coefficient

9.03 x 10-6/

Softening point(C)

720

Annealing point(C)

550

Type

1. Ultra-Clear solar glass

2. Ultra-Clear patterned solar glass (widely used), above 90% customers need this product.

3. Single AR coating solar glass