Pre-cut Solar Busbar Wire / Solar PV Ribbons (6x 0.25mm 6x 0.35mm)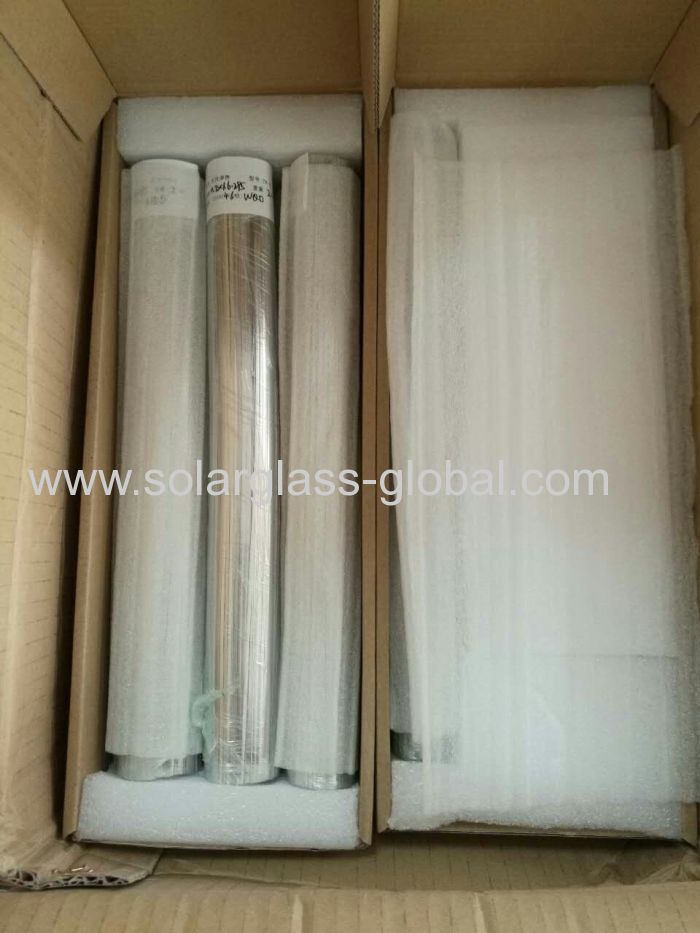 About PV Ribbon
PV ribbon is composed of Copper and coating alloys, and divided into Tabbing Ribbon and Bus bar ribbon.
1, Tabbing Ribbon
Tabbing Ribbon commonly connects the positive and negative sides of the cells in series.
2, Bus bar Ribbon
Bus bar Ribbon concentrates the cell stringing into junction box and channels electrical current.
About coating alloy:
The coating type is determined by the customer's design and demand. It is divided into leaded and dead-free coating. At moment the leaded coating type is widely used, but in the future it will be developed to lead-free coating type.
Main coating alloy types and melting temperatures as follows:
The core technology
Forming of round wires to flat wires through drawing and rolling
Heat treatment
Hot-dip tinning
Precise spooling
Quality Assurance
1, Technology and Equipment
1) Advanced technology and equipment from German;
2) Advanced measuring technology
3) Stability and reliability of products
2, Management: ISO9001:2000
3, Certificate: SGS, TUV
Technical Introduction
1,Raw material: we use high-quality materials which ensure the fine conductivity.
2, Molding: We use high precision equipments which ensure the thickness and width of the material.
3,Heat treatment: We use advanced heat treatment equipment with independent innovation to ensure the physical properties of the material.
4, Surface treatment: We use whole sets of the cleaning equipment to ensure the smooth finish of the material surface.
5,Tin-plating: The automatic tin-plating system ensures the stability of the products quality.
6,Packing: our different kinds of packing methods can meet different requirements of customers.
Production Process & Machine equirement