MODEL NO.
SPIN7000 Series Electronic Yarn Clearer
APPLICATION
SPIN7000 Series Electronic Yarn Clearer was designed for efficiently detecting and removing yarn faults, such as neps, short thick places, long thick places, long thin places, etc, on winding machines. Benefiting from more than thirty years experience engaged in yarn clearing field and unique innovated technology, our electronic yarn clearers have been proved reliable and powerful by many modern spinning enterprises.
To meet requirements of wide application, SPIN7000 series electronic yarn clearers can not only adapt to mainstream ordinary and automatic winding machines, but also rotor spinning machines, doubling machines and so on. Below are some examples:
Electronic yarn clearer for rotor spinning
Electronic yarn clearer for doubling machine:
Technical FEATURES
1. The detecting & cutting integrated intelligent detection head is comparable to similar imported models, achieving interchange of single spindle's detection head;
l Standard type is capacitance detection, enhanced type is capacitance-photoelectric double sensor joint detection, automatic calibration of the overall process;
2. Applicable automatic winding machines:
| | | |
| --- | --- | --- |
| Muratec 21C | Qingdao SMARO | Savio ORION |
| Savio ESPERO | Schlafhorst AC338 | |
3. The cutting accuracy of yarn faults can still reach more than 90% at the highest speed;
4 The cutter endures strict quality testing to achieve long service life over ten years;
5 It suck according to the length of yarn faults after cutting to make sure it's clean;
6. Compatible with our SPIN3000 Yarn Faults Grader
1) Test and analyze accidental yarn faults;
2) There are 27 grades of yarn faults;
3) Yarn faults analysis expert system.
Sepcification of Electronic Yarn Clearer
| | |
| --- | --- |
| Measuring method | Capacitance detection |
| Applicable fiber type | Cotton, wool, linen, silk, chemical fiber and its blended staple fiber yarn |
| Yarn count | 4~112tex / 8~200tex |
| Winding speed | 300~1200m/min |
| Max. spindle no. | 6 |
| Yarn clearing channels | Nep, short thick, long thick, long thin |
| Power supply | AC 220V±10% 50Hz |
RELATED PHOTES :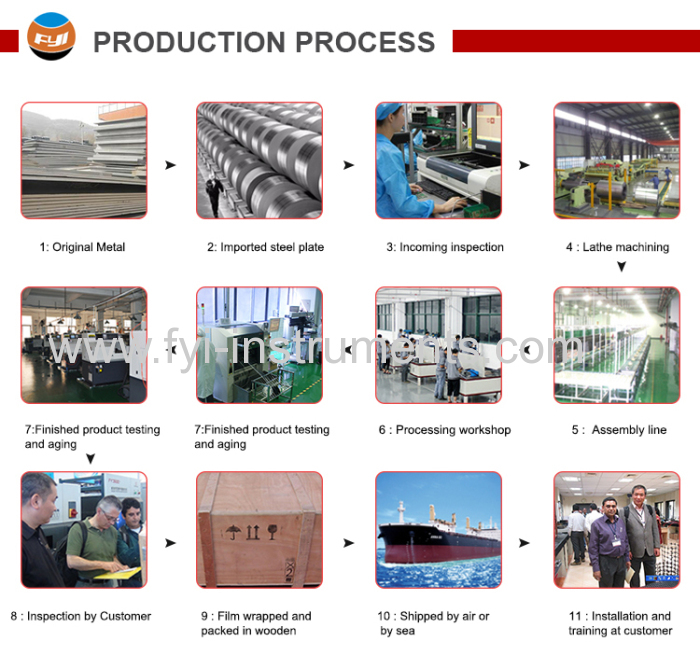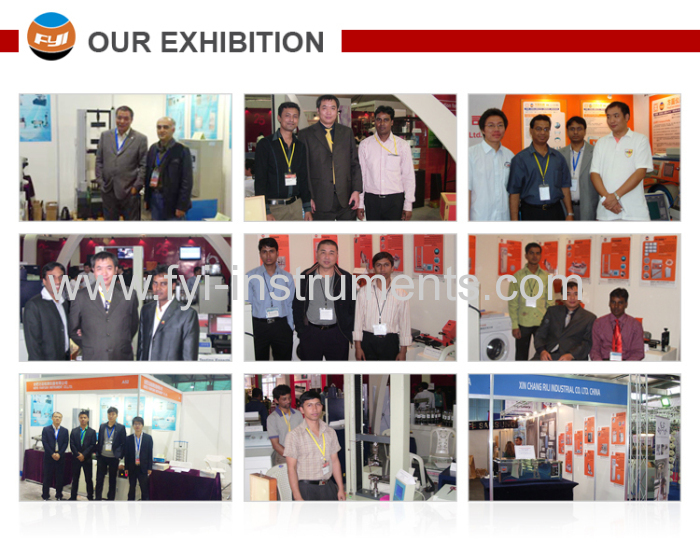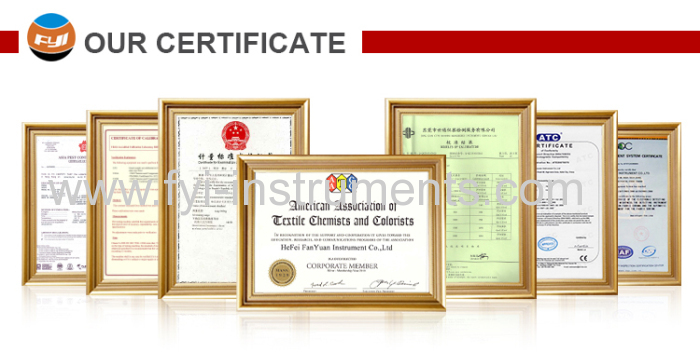 ISO AND CE certificate :