products name

4500lbs tongue power jack

4500lbs trailerelectric jack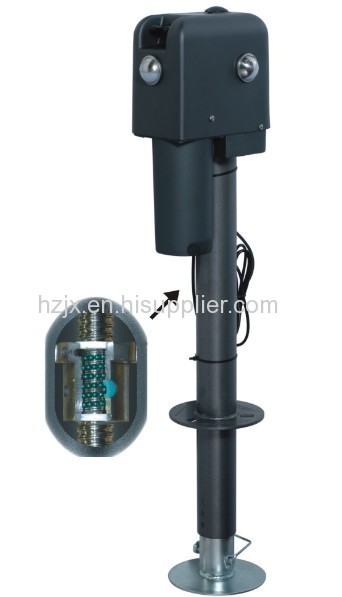 1.Electric jack, 4500 lbs of lifting power
2.Fits 2 1/4'' mounting holes
3.Full 18'' stroke
4.12 volt operation
5.Durable powder coat finish
6.Fast action-travels 10" in 60 seconds
7.Hardened steel gears
8.Three LED lights easy night time hookups
9.Ball screw shaft,with brake system
10.Water resistant motor and gear housing,elegant outer plastic cover.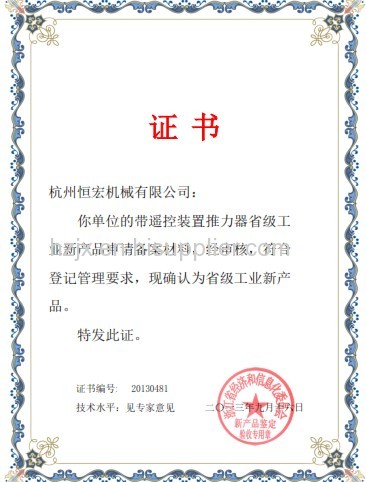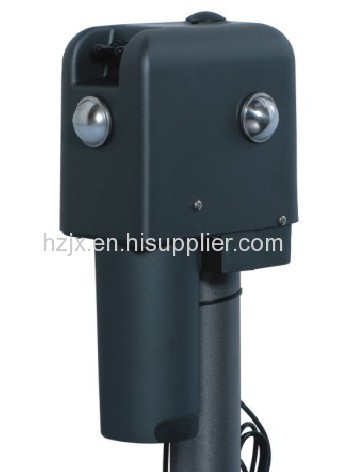 Ball screw shaft,with brake system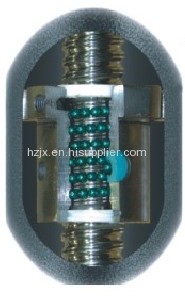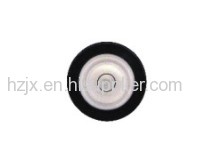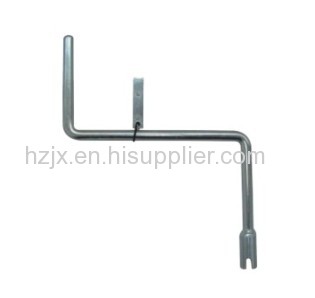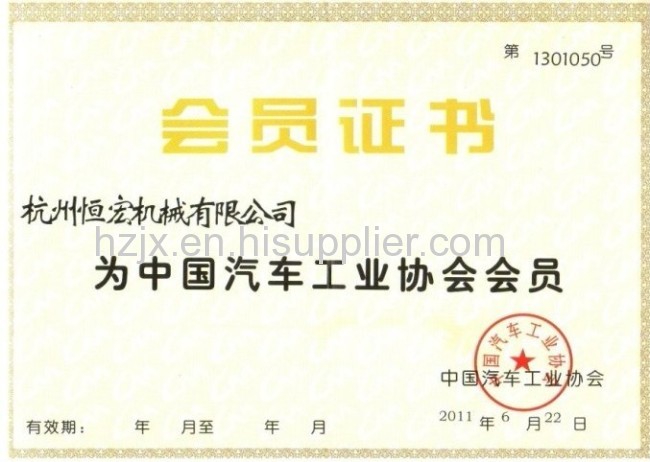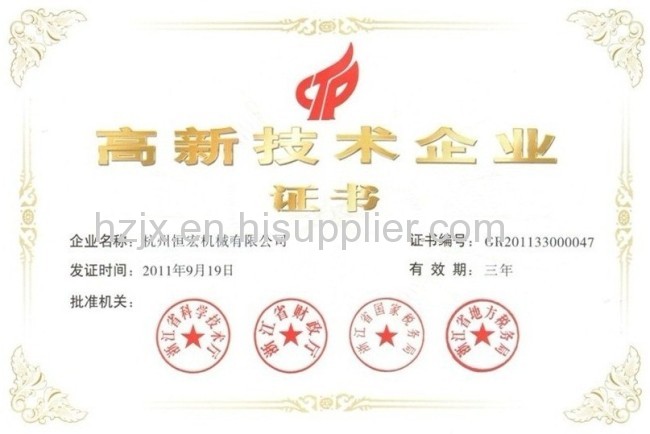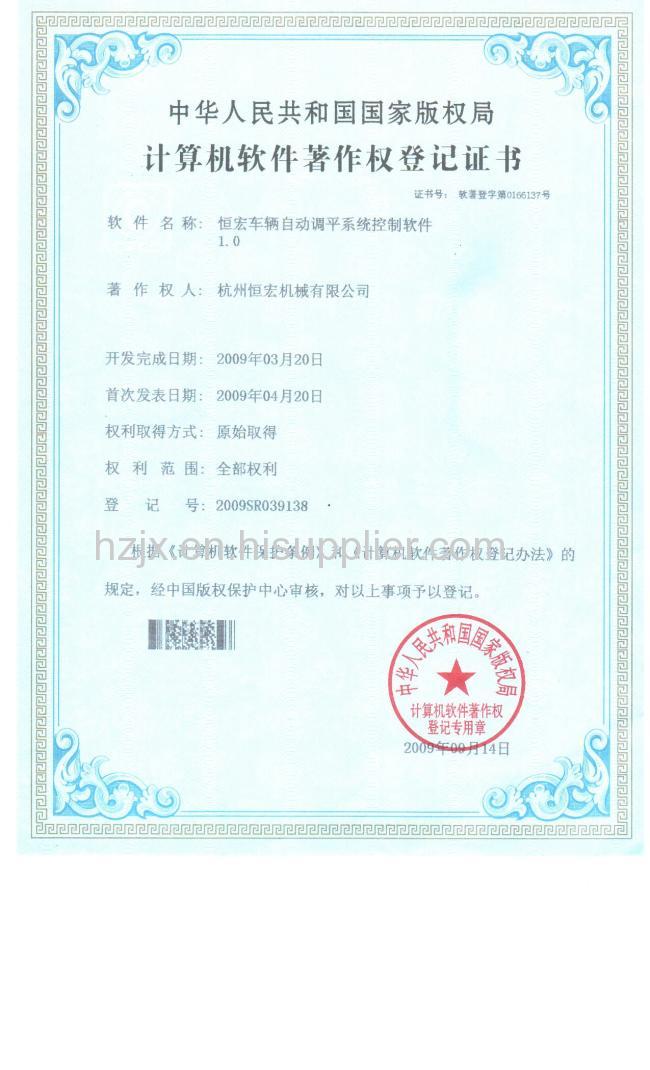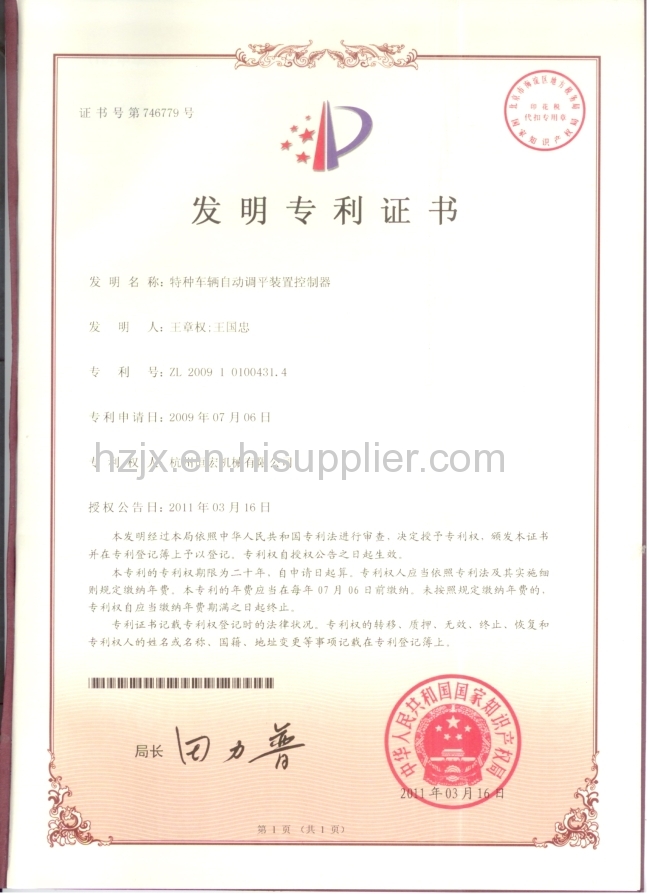 workshop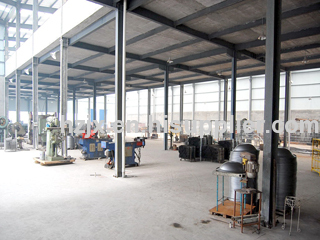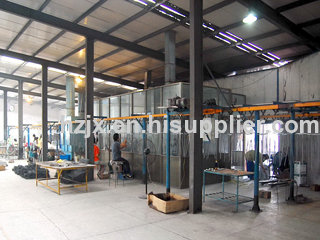 Established in 2004, Hangzhou Henghong Machinery Co., Ltd. is an export-oriented manufacturer with a good reputation. Situated in the south bank of Qiantang River, the location of our company is very good, with 8km away from Hangzhou International Airport and 160km away from Ningbo Port or Shanghai Port. Our company also boasts of beautiful scenery with the famous West Lake nearby.

Covering an area of over 40,000 square meters and up to 26,000 square meters of construction area, our company has an excellent production environment and strong technical power. Our main products are trailer jacks, car jacks, steel furniture, and other products. Our over 150 kinds of products serve buyers from the USA, Europe and other countries and regions around the world. Thanks to the hard working of our 240 staff members, our annual sale was 8 million US dollars in 2006.

With over 150 sets of advanced equipment, our company grows steadily. Some equipment are hydraulic pressure equipment, metal processing, welding and spot welding machines, powder coating assembly lines and electronic assembly lines.

Our company has attained the certifications of ISO and UL, and each finished product is thoroughly inspected to ensure to meet the standards. We are always trying to update our products through self-renovation. It is our eternal pursuit to produce goods with the best quality and reasonable prices, and make contributions to the society. For further development, we would like to seek common development with clients throughout the world for greater achievement or even a brighter future.