Wholesale B&O Play Beoplay A1 Compact Portable Wireless Bluetooth Speakers With Microphone Deep Red From China New
A speaker that has been designed for the adventurous kind,the A1 Portable Bluetooth Speaker is lightweight,robust and produces sound that is meticulously rich in detail making it the perfect companion whenever you venture outdoors,Take with you whenever you go camping or are relaxing with friends by the pool and enjoy the perfect soundtrack alongside those special moments.
Bluetooth Connectivity
Bluetooth connectivity means that there are very few digital sources that won't connect up,Pretty much any smartphone or tablet for starters,plus many laptops and PCs will all easily connect up,Pairing devices is easy and,once paired,you'll benefit from quality Bluetooth wireless sound over a range of up to 10 meters,Stream stored music or music from your favourite apps such as Spotify Deezer or Apple Music.
UniqueB&O Style
The beauty of B&O design has always been in the detail,and the BeoPlay A1 is no different,The rounded aluminium grille doesn't just look good it also forms a strong,protective shell around the speaker.
Built-In Microphone
Beoplay A1 has a built-in microphone for making calls,and because of the rimmed design around the base of the unit,the microphone gives uniform speech sensitivity 360° around the speaker,This makes voice recognition at the other end of the call much easier.
B&O Play BeoPlay A1 by Bang& Olufsen Portable Bluetooth Speakers Deep Red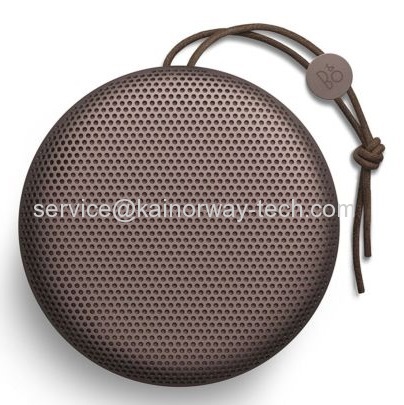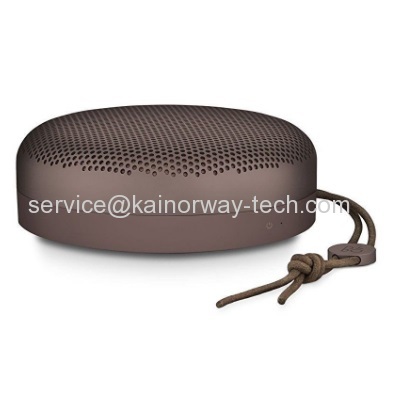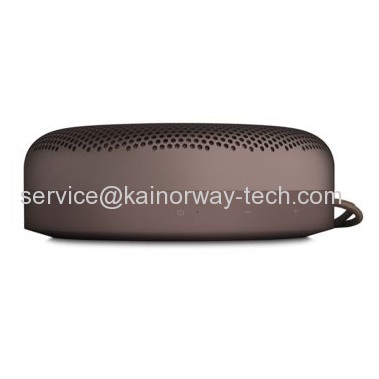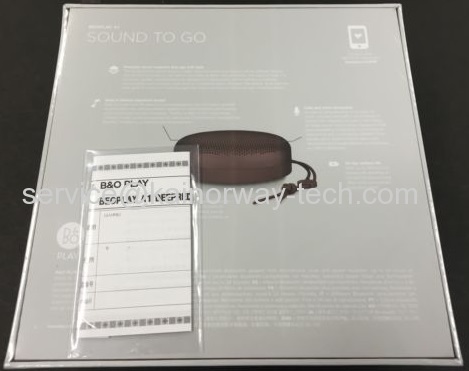 A small but powerful Bluetooth speaker,the Beoplay A1 will be your music companion for life,Ultra portable,it will travel with you anywhere and bring more sound and more bass into your life--wherever it's happening that moment.