New Skullcandy XT Free Wireless In-Ear Sport Bluetooth Performance Headphone Earbuds With Mic
Experience the convenience and simplicity of the XTFree wireless sport earbuds,These earbuds feature Bluetooth functionality and TripleLock security to keep you motivated when running and working out.
MicroSport Bluetooth
Doesn't hang heavy around the neck or ears,instead,the Bluetooth functionality is built into a low profile and lightweight earbud that sits slim against the ears and delivers 6 hours of your motivational soundtrack non-stop.
TripleLock Tech
Unlike any other wireless earbuds on the market,the Women's XTfree utilize three proprietary technologies to work together to keep your earbuds locked in place,Scroll over each of these unique technologies above to really see how they deliver our most secure and comfort fit.
Safety First
No matter the activity,it's important to stay safe,That's why our proprietary ambient ear gels allow you to hear your music without completely blocking out your surroundings,keeping you aware of what's going on around you whether you're training in the gym or outside.
OnBoard Mic/Remote+Volume
Take calls and navigate your playlists on any Bluetooth enabled device with the easy-to-access microphone and remote just below the left earbud,Press the middle button once to answer/end calls or play/pause music,or press and hold to activate voice command,Tap the+ and - buttons to adjust volume,or press and hold for track forward or backward.
Skullcandy XTfree In-Ear Sport Bluetooth Headphone Earbuds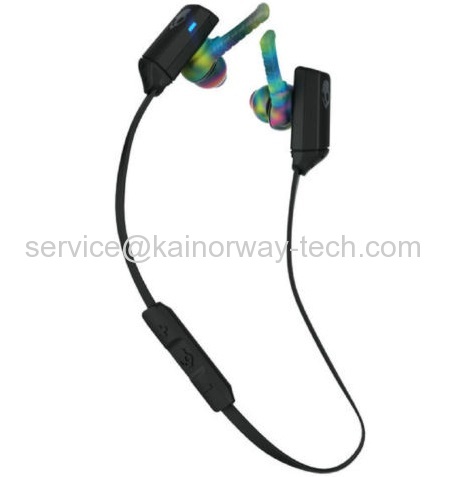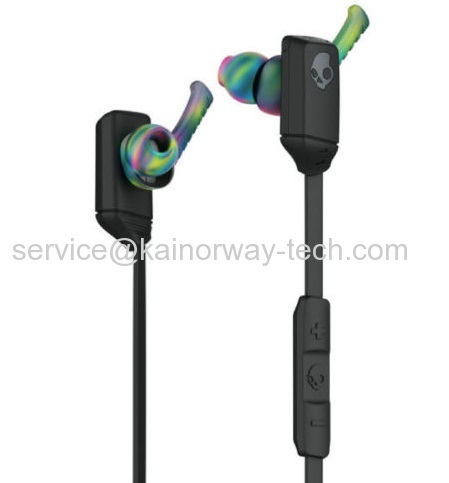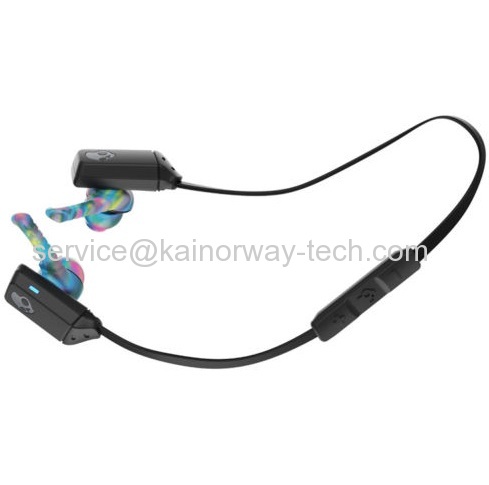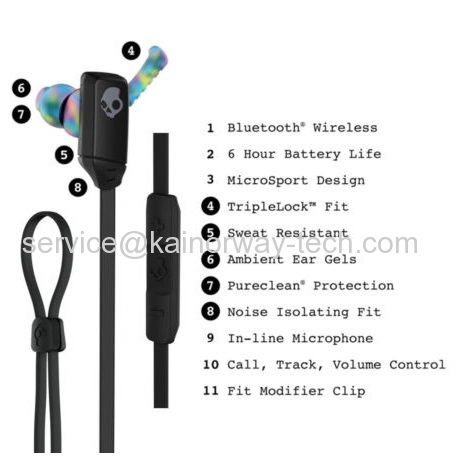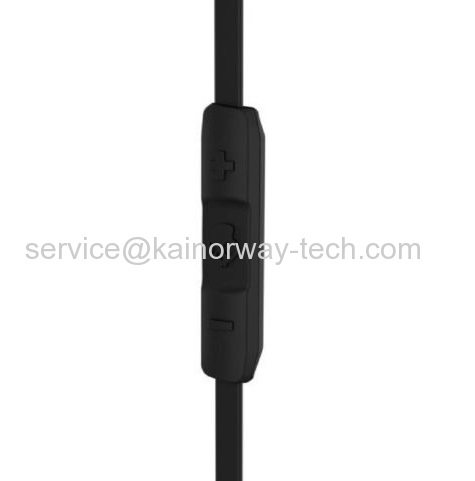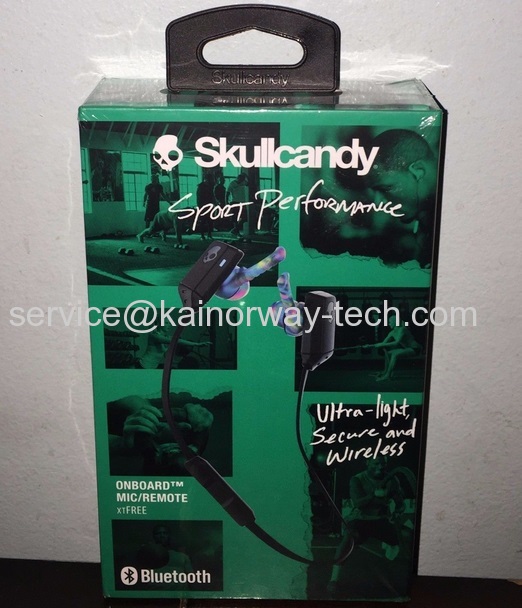 Why choose us?

1.We work together with very little time difference to increase productivity.
2. We have a trained team to follow up all details on the order and samples.
Nothing will be missing.
3. We have QCs team to inspect the product quality.
4. One-year quality international warranty to secure your business.
5. We provide the sourcing service for some small companies or new created companies if you think it's hard to find a suitable supplier in China, no worries, we would like to be your eye in China and help you find what you want to get.