Newest Gadgets LED Lighted Fidget Spinners Toy With Bluetooth Speakers Musical Hand Tri Fingertip Gyro Fidget Spinner
The LED Fidget Spinner is a great way to improve your focus and reduce to stress,It serves as an aid to reducing symptoms related to stress,anxiety,as well as symptoms associated with ADD/ADHD and Autism,Hook it up to your phone Bluetooth and you can listen to your music to help you in give your mind a break,giving you a chance to return to your task with a renewed energy.
This is a great toy for fidgeters,Flick and spin with just one or both hands,It is perfect for both adults and kids who love fidgeting.
They are suitable for all ages and are great for the classroom,the office,the desk,or even to just play around with for fun.
Features:
·Fidget Spinner-High quality bearing
·The body is optimized for high performance,Enjoy extremely fast and long spin times
·Easy to carry,fiddle with it anytime and anywhere
·LED glowing Fidget Spinner with built in Bluetooth Speaker
·Integrated,USB-rechargeable Bluetooth speaker(USB cable not included)
·Fidget Spinners help to gain focus,attention,calm and creativity
·Proven to help in reducing stress,anxiety,and symptoms associated with nail biting,hair twirling,or leg bouncing
·A perfect combination,suitable for the costume party,birthday party,Fools Day,etc
New Design Bluetooth Speaker Light Up Fidget Spinners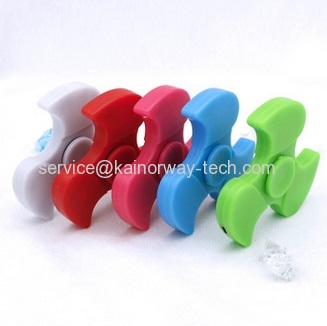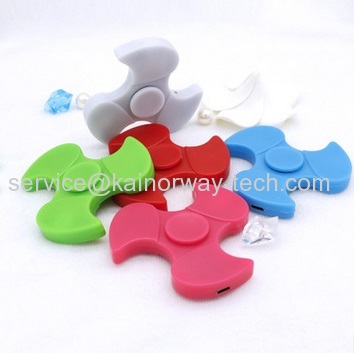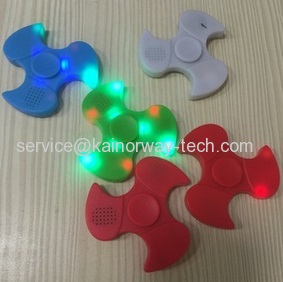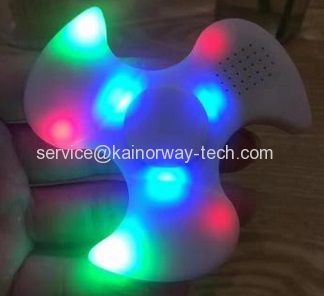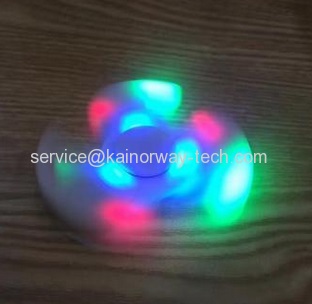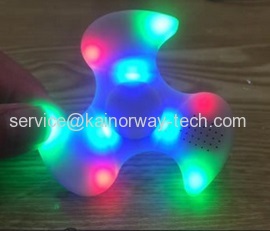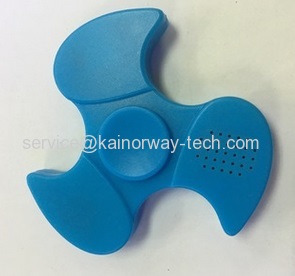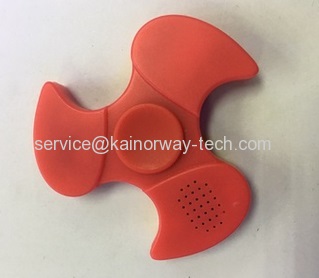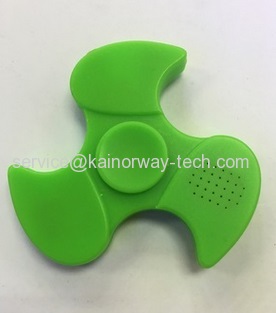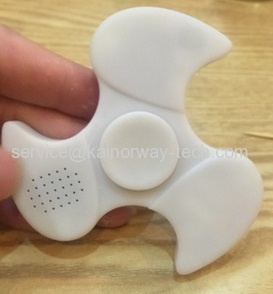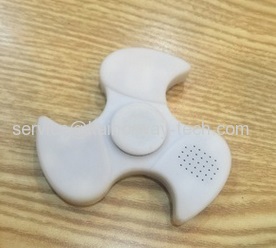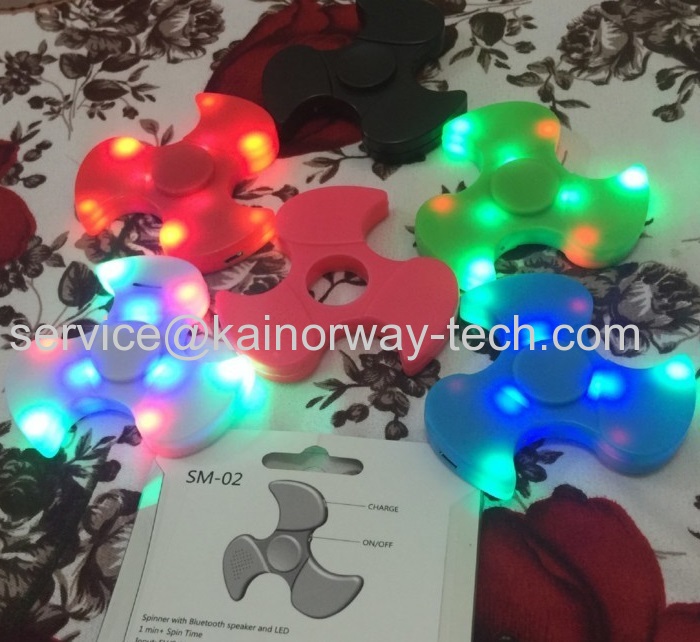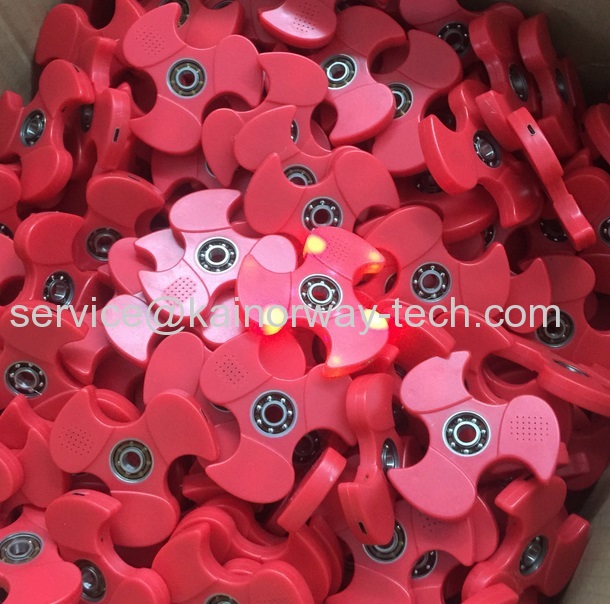 You will get assorted mix colors,Comes in retail packaging.