Beats by Dr.Dre Beats X Sport In-Ear Wireless Bluetooth Headphones Black With Remote And Mic
Fit for life,BeatsX earphones are the perfect wireless companion,Experience authentic,clear sound throughout your day with up to 8 hours of battery life,With Fast Fuel,a 5-minute charge gives you 2 hours of playback,Its unique Flex-Form cable provides all-day comfort and easy pocket portability,while eartip options provide a personalized fit and secure-fit wingtips offer added stability.
Notable Features

·Connect via Class-1 Bluetooth with your device for wireless listening
·Up to 8 hours of battery life
·Five-minute charge for two hours of playback when battery is low
·Battery charges with included Lightning adapter
·Variety of eartip options offer personalized comfort
·Secure-fit wingtips provide stability
·Flex-Form cable offers all-day comfort
·Purse-and-pocket portability
·Clear acoustics deliver crisp sound
·Take calls,control music,and activate Siri with RemoteTalk
2017 BeatsX Wireless In-Ear Earphones Black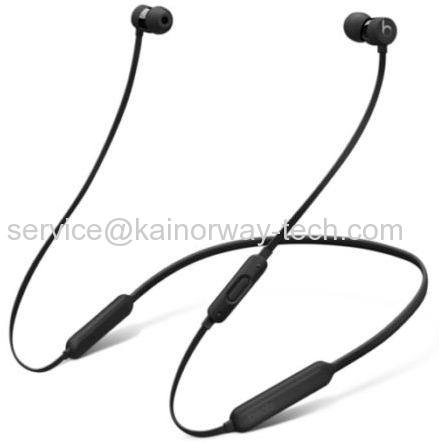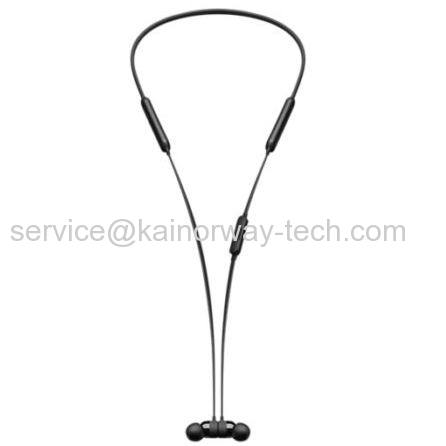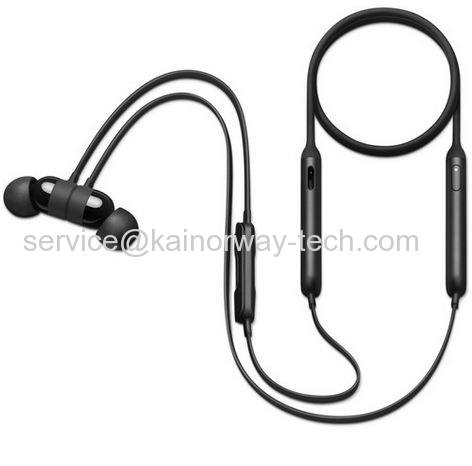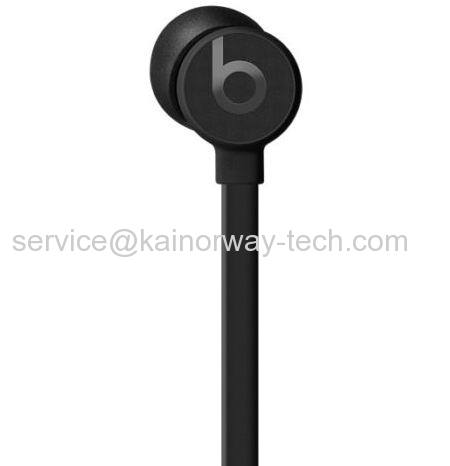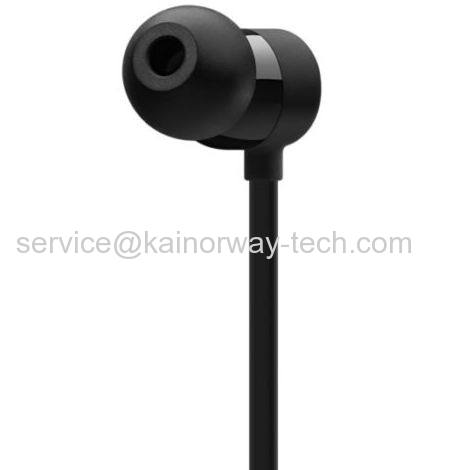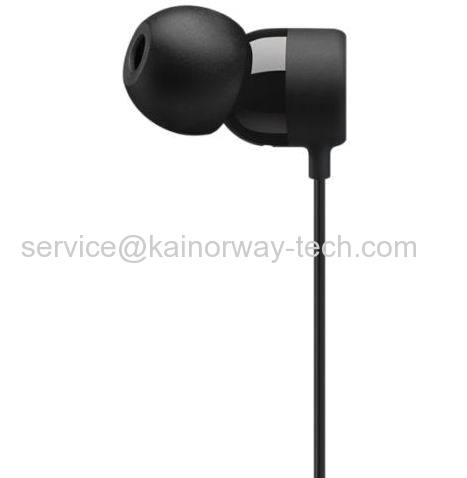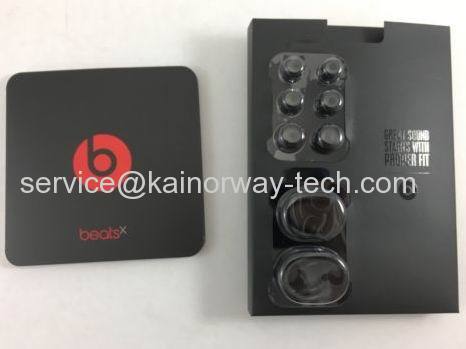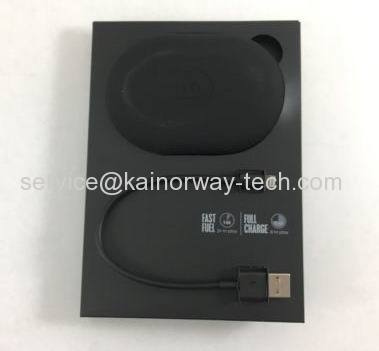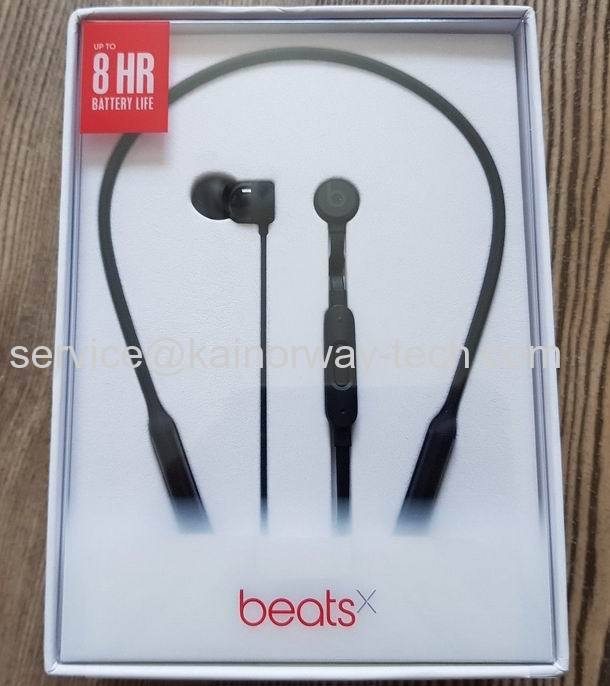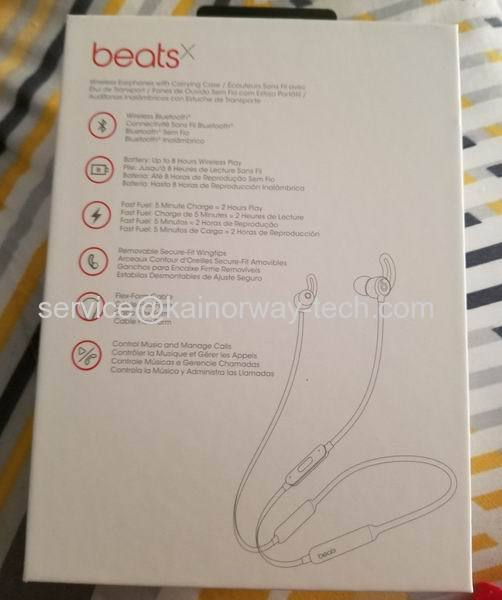 Why choose us?
1. We work together with very little time difference to increase productivity.
2. We have a trained team to follow up all details on the order and samples.
Nothing will be missing.
3. We have QCs team to inspect the product quality.
4. One-year quality international warranty to secure your business.
5. We provide the sourcing service for some small companies or new created companies if you think it's hard to find a suitable supplier in China, no worries, we would like to be your eye in China and help you find what you want to get.