machining components,machine parts,turning parts,turned parts,cnc turned parts,cnc turning partscnc milling parts,cnc machining parts,cnc turning parts
we can provide lowest price,but high quality.
all products manufacture as your requests.
quipments and processes.
1.CNC machine
2.CNC lathes
3.milling machine
4.drilling
5.grinding
6.casting
7.heat treatment

We are now launching a new marketing campaign, some of our products are special offer. What's more, we are key supplier of Areva in China, we believe we can give you the best price and quality for the products that you are seeking for.

when you feel free please contact us when you have some questions.Looking forward your inquiry
machining components,machine parts,turning parts,turned parts,cnc turned parts,cnc turning parts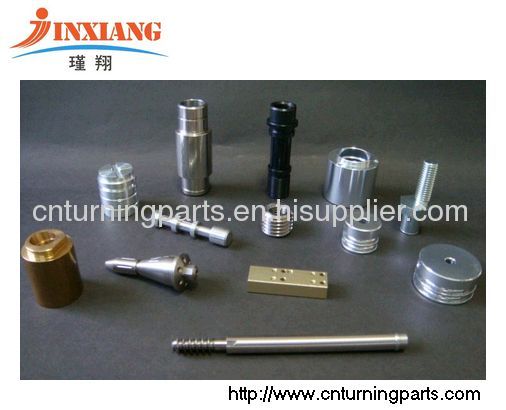 machining components,machine parts,turning parts,turned parts,cnc turned parts,cnc turning parts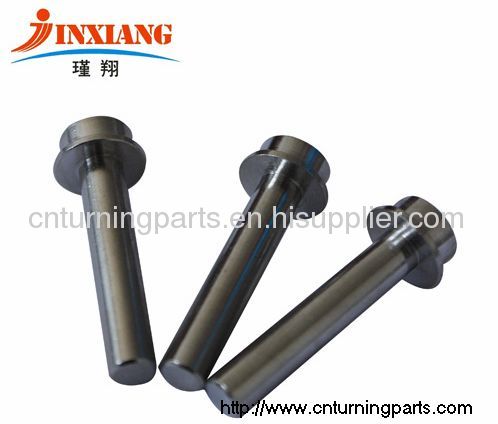 machining components,machine parts,turning parts,turned parts,cnc turned parts,cnc turning parts