roller top belt conveyor design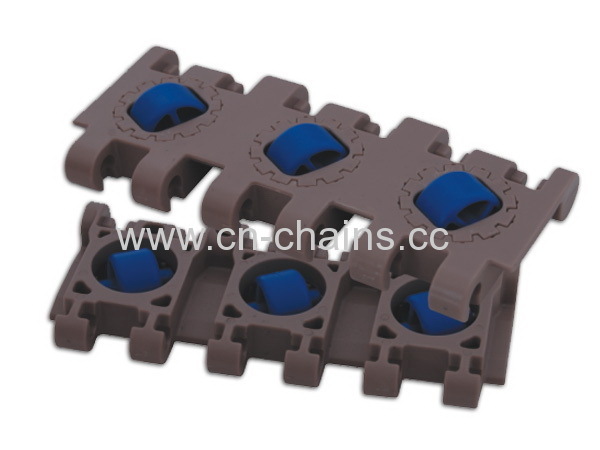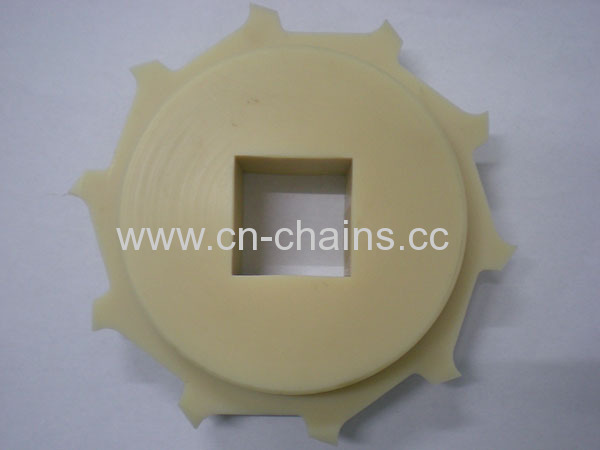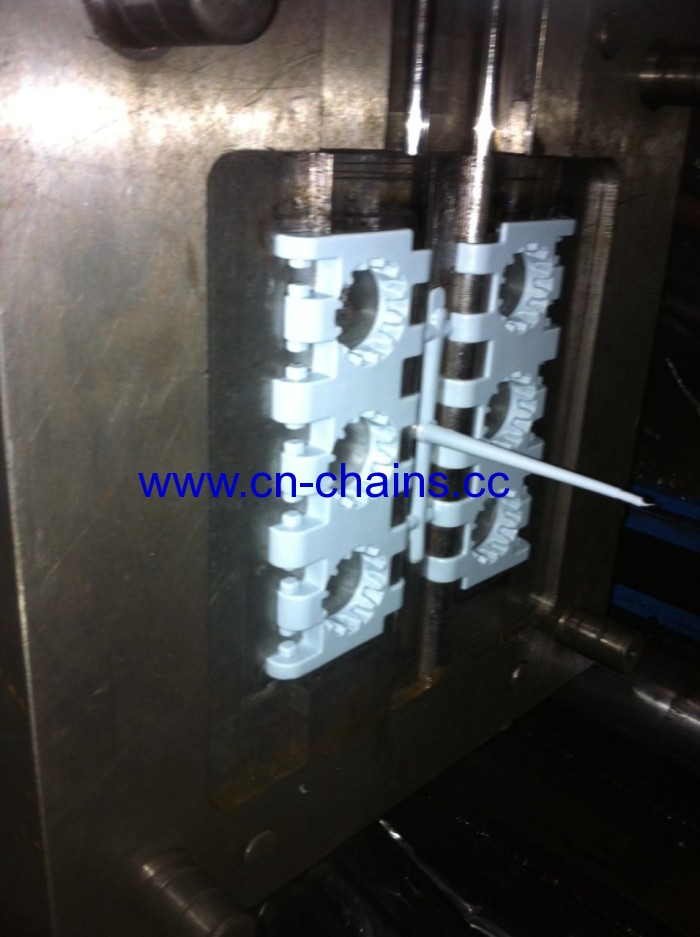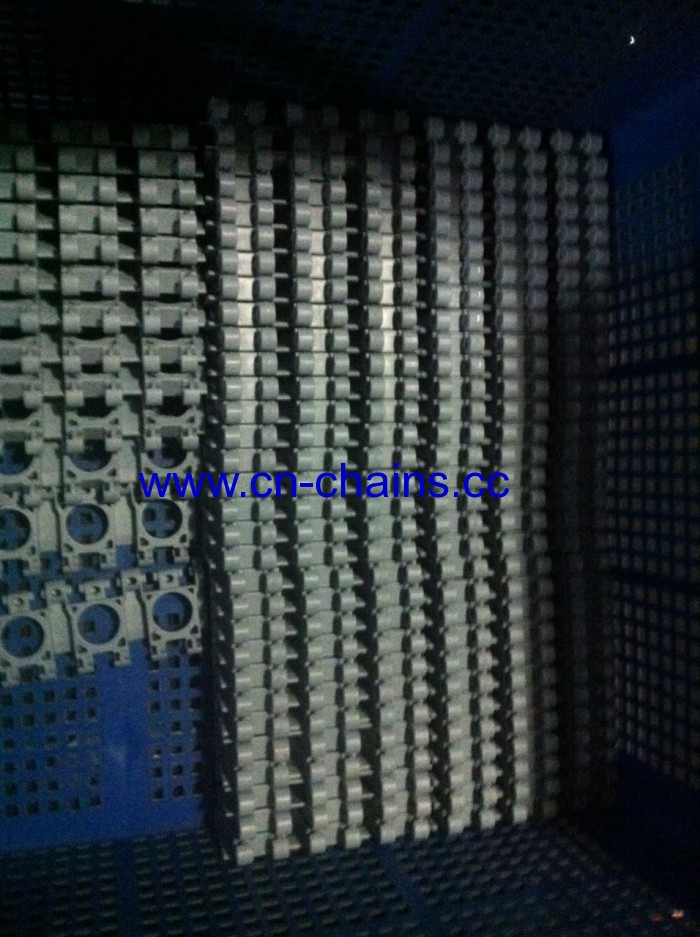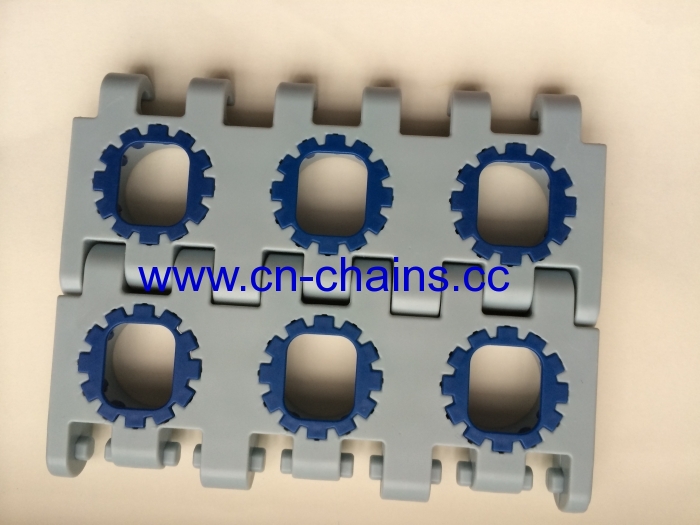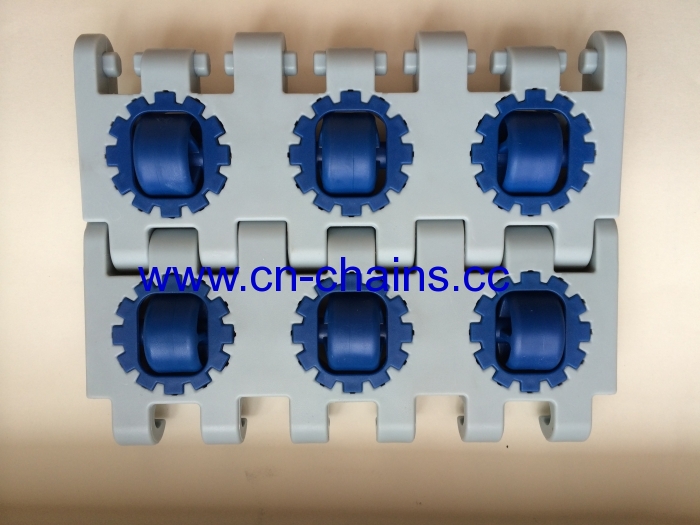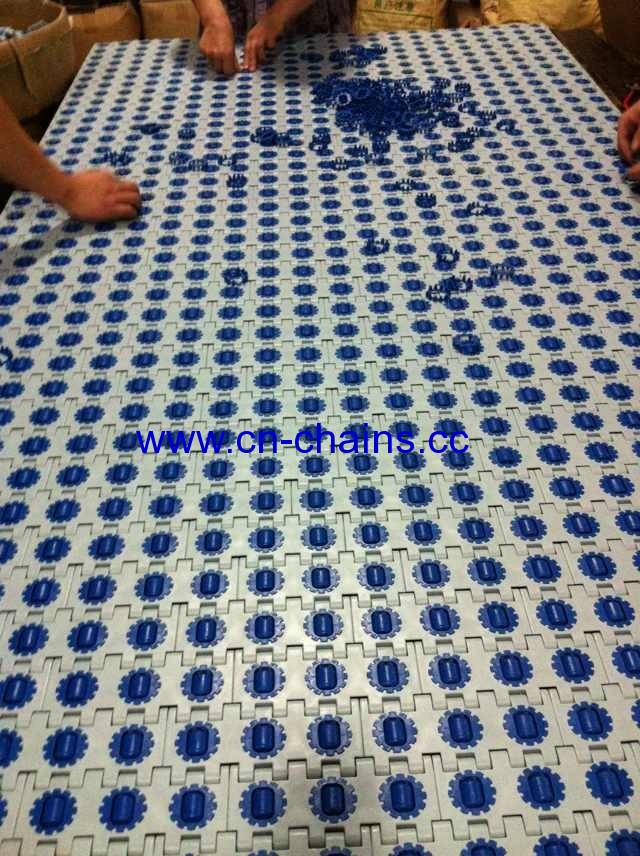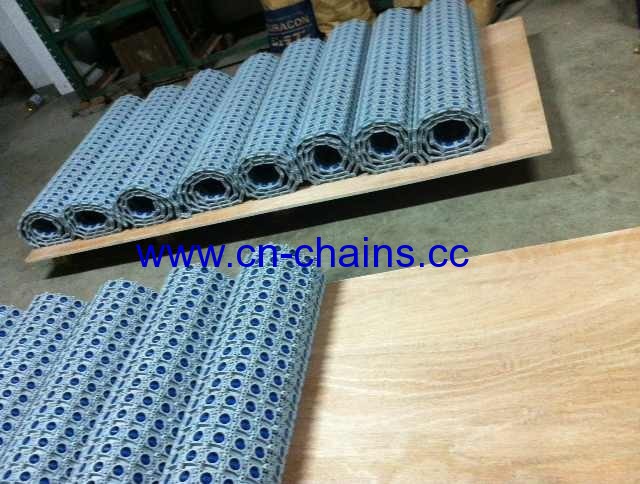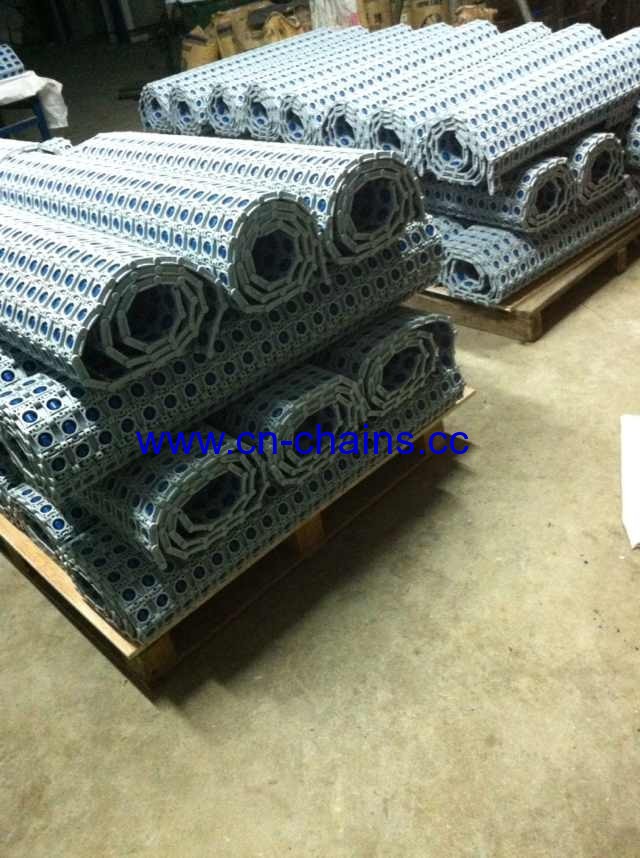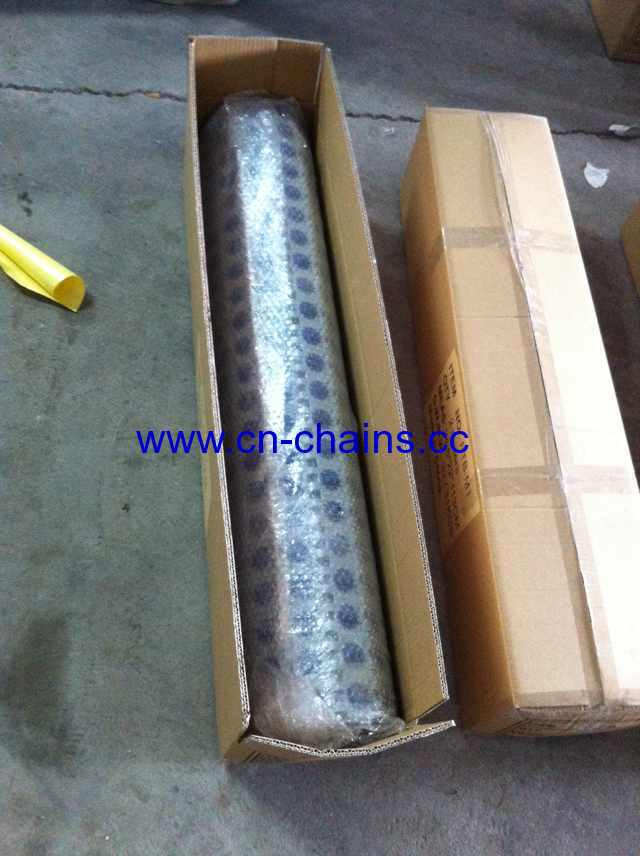 Sprockets for RTB M2
Belt data
Belt type

Material

Temperature range

Working load(max.)

Weight

Backflex radius(min.)

dry

wet

N/m(21ºC)

kg//㎡

mm

RTB M2

POM

+4 ~ + 85℃

+4 ~ + 65℃

27500

20.1

25
Plastic belt is the use of engineering plastics production belt plate assembly made of modular belt with interlocking brickway interleaved mode or by the
total length of the pin assembly together, this design is fundamentally improve the conveyor belt strength.Flights and side panels can also be interlocked
with the hinge pin has become integral parts of the conveyor belt. Plastic belt has too much forms, assembling flexible, easy to replace. There are openings
in the form, flat, ribs, ball, slip and other forms. Apply to pigs, sheep, chickens, ducks slaughtered , cutting and processing, puffed food production line, fruit
grading, packing lines, fish processing production line, frozen food production line, battery manufacturing, beverage manufacturing, canning industry, agro-industry, chemical industry , electronics, rubber and plastic manufacturing industry, the cosmetics industry, the general transport operations
Advantage
Precision molding process ensures optimum flatness.
High wear resistance and low friction coefficient
High work load
Plastic modular conveyor belts,Which comprises two U-shaped bifurcated belt precursor forked belt binding site and the body is provided with bifurcated pin hole, pin, characterized in that the belt precursor has
a matching belt and independent of each other on the gland. Plastic conveyor belt has a long life, easy maintenance, wear-resistant not afraid of corrosion, the assembly can turn characteristics, and assembled without lubrication, turning flexible, with good flexibility, can be
widely used in electronic , tobacco, chemicals, beverages, food, beer, daily necessities and other industries
POM: That generic polyethylene oxide (abbreviated POM), also known as Race Steel, Special Steel. It is Based on such as formaldehyde as raw material
to aggregate income,POM-H (polyoxymethylene homopolymer), POM-K (polyoxymethylene copolymer) is a thermoplastic plastic high density, high crystallinity. Has good physical, mechanical and chemical properties,
especially those with excellent abrasion performance.
Feature:
1,POM has a very low coefficient of friction and good geometric stability, particularly suitable for the production of gears and bearings
2.High temperature properties,and therefore is also used pipe device (pipe valves,pump housing), lawn equipment, etc
3,Is a tough elastic material, even at low temperatures are still very good creep properties, geometric stability and impact resistance
4,High crystallinity of POM cause it has a high shrinkage rate, reaching a high of 2% to 3.5%. For a variety of enhanced materials have different shrinkage
5.POM is a crystalline plastic, melting point clear, once they reach the melting point, melt viscosity decreased rapidly.
Specific gravity 1.43, melting point
175 ° C, tensile strength (yield) 70MPa, elongation (yield) 15%, (break) of 15%, the impact strength (notched) 108KJ/m2, (band gap) 7.6KJ/m2
Trade Terms:
1. 100% payment if the total amount is less than USD 500.00
2. Lead time: 5~15 working days, subject to the order quantity.
3. Delivery ways: by sea, by air . DHL , UPS door to door service for samples transportation ,
4. Free sample: 2pcs
Our service:
1. Reply your enquiry in 24 working hours
2. Experienced staffs answer all your questions in fluent English/
3. Customized design is available, OEM&ODM are welcomed
4. Exclusive and unique solution can be provided to our customer by our well-trained and professional engineers and staffs.
5. Special discount and protection of sales area provided to our distributor.


Company and Products information related:


Ningbo Rellwin Industry Co.,ltd.